Brain Teasers User Profile
Jamie Rainer
short ranking list

| | | |
| --- | --- | --- |
| 702. | Tania Lei Hutchison | 0 |
| 703. | Afrah Fazil | 0 |
| 704. | Jamie Rainer | 0 |
| 705. | Smiley Matahari | 0 |
| 706. | Calvin Barnes | 0 |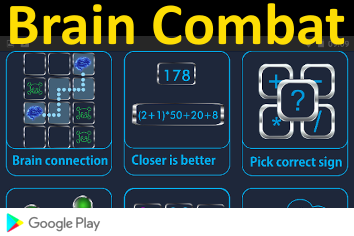 Louis Agassiz
Died 14 Dec 1873 at age 66 (born 28 May 1807). Jean Louis Rodolphe Agassiz was a Swiss-American naturalist and geologist who made revolutionary contributions to the study of natural science with landmark work on glacier activity and extinct fishes. Agassiz began his work in Europe, having studied at the University of Munich and then as chair in natural history in Neuchatel in Switzerland. While there he published his landmark multi-volume description and classification of fossil fish. In 1846 Agassiz came to the U.S. to lecture before Boston's Lowell Institute. Offered a professorship of Zoology and Geology at Harvard in 1848, he decided to stay, becoming a citizen in 1861. His innovative teaching methods altered the character of natural science education in the U.S.
A Million Dollars
A man was taking it easy, lying on the grass and looking up at the clouds. He was identifying shapes when he decided to talk to GOD.
"GOD", he said, "How long is a million years?"
GOD answered, "In my frame of reference, it's about a minute."
The man asked, "GOD, how much is a million dollars?"
GOD answered, "To Me, it's a dime."
The man then asked, "GOD, can I have a dime?"
GOD said, "In a minute."