Brain Teasers User Profile
krishna pranav
short ranking list

| | | |
| --- | --- | --- |
| 152. | Katherine Gerot | 22 |
| 153. | Hiten Asar | 22 |
| 154. | krishna pranav | 22 |
| 155. | igra mala | 22 |
| 156. | Suzette Gorrell | 21 |
last 3 solved tasks
| | |
| --- | --- |
| Mathematical Puzzle: If 2+7=63, 3+2=10, 4+8=96, 5+6=66 then, 9+5=? | |
| What will be the missing number? (28, 33, 31, 36, ?, 39) | |
| You have three stoves: a gas stove, a wood stove, and a coal stove, but only one match. Which should you light first? | |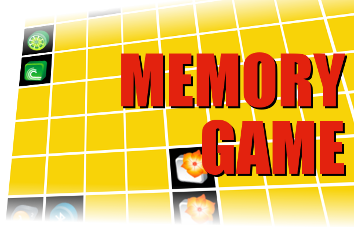 First pure software patent
In 1981, Satya Pal Asija was the first in the U.S. to receive a patent for computer software for his computer program Swift-Answer (an acronym for "Special Word Indexed Full Text Alpha Numeric Storage With Easy Retrieval") that allows users to retrieve narrative information from computers in a human-like manner. The program responds to a user's questions with the most likely answer - despite the user's errors in syntax, punctuation, spelling, and grammar. The user needs no computer programing skills. His application for the patent took seven years to issue. (U.S. No. 4,270,182). He published a book on his experience, How to Protect Computer Programs - a Case History Of The First Pure Software Patent, in 1986.
100% Polar bear
One afternoon in the Arctic, a father polar bear and his son polar bear were sitting in the snow. The son polar bear turned to his father and asked, "Dad, am I 100% polar bear?"
"Of course, son, you're 100% polar bear."
A few minutes pass, and the son polar bear turns to his father again and says, "Dad, tell me the truth. I can take it. Am I 100% polar bear? No brown bear or panda bear or grizzly bear?"
"Son, I'm 100% polar bear and your mother is 100% polar bear, so you're certainly 100% polar bear."
A few more minutes pass, and the son polar bear again turns to his father and says, "Dad, don't think your sparing my feelings if it's not true. I really need to know... am I really 100% polar bear?"
Distressed by this continued questioning, the father polar bear finally asked his son, "Why do you keep asking if you're 100% polar bear?"
"Because I'm freezing to death out here!"