Brain Teasers User Profile
Ste Dillon
short ranking list

| | | |
| --- | --- | --- |
| 581. | John Loecken | 1 |
| 582. | Nick Tia Recupero | 1 |
| 583. | Ste Dillon | 1 |
| 584. | Hứa Toàn Phong | 1 |
| 585. | Great Escape Rooms 2 | 1 |
last 3 solved tasks
| | |
| --- | --- |
| Remove 4 letters from this sequence (IADRDRUPESS) to reveal a familiar English word. | |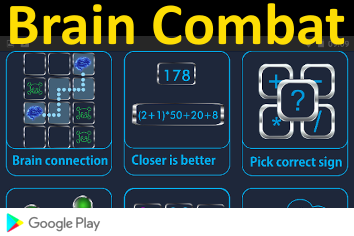 Joseph H. Taylor Jr.
Born 24 Mar 1941.American radio astronomer and physicist who shared(with Russell A. Hulse)the 1993 Nobel Prize for Physics for their joint discovery of the first binary pulsar (1974). This unique phenomenon, two stars orbiting each other - one of them giving off regular radio-frequency "beeps" - has been important as a deep space proving ground for Einstein's general theory of relativity. Their research group at Princeton used the 1,000 foot radio telescope at Arecibo, Puerto Rico, the largest and most sensitive in the world for catching radio waves from space
The Gift
On the first day of school, the children brought gifts for their teacher. The florist's son brought the teacher a bouquet of flowers. The candy-store owner's daughter gave the teacher a pretty box of candy. Then the liquor-store owner's son brought up a big, heavy box. The teacher lifted it up and noticed that it was leaking a little bit. She touched a drop of the liquid with her finger and tasted it.
"Is it wine?" she guessed.
"No," the boy replied. She tasted another drop and asked, " Champagne ?
"No," said the little boy... "It's a puppy!"