Brain Teasers User Profile
Ste Dillon
short ranking list

| | | |
| --- | --- | --- |
| 576. | John Loecken | 1 |
| 577. | Nick Tia Recupero | 1 |
| 578. | Ste Dillon | 1 |
| 579. | Hứa Toàn Phong | 1 |
| 580. | Great Escape Rooms 2 | 1 |
last 3 solved tasks
| | |
| --- | --- |
| Remove 4 letters from this sequence (IADRDRUPESS) to reveal a familiar English word. | |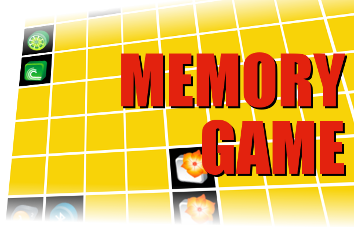 Camera obscura
In 1544, a solar eclipse was viewed at Louvain, which was later depicted in the first published book illustration of the camera obscura in use. Dutch mathematician and astronomer Reinerus Gemma-Frisius viewed a solar eclipse using a hole in one wall of a pavillion to project the sun's image upside down onto the opposite wall. He published the first illustrationof a camera obscura, depicting his method of observation of the eclipse in De Radio Astronomica et Geometrica (1545). Several astronomers made use of such a device in the early part of the 16th century. Both Johannes Kepler and Christopher Scheiner used a camera obscura to study the activity of sunspots. The technique was known to Aristotle (Problems, ca 330 BC).
Biggest jerks
Morton was reading the paper after breakfast when he came across an article about a beautiful actress who was about to marry a football player known primarily for his lack of IQ and common sense.
He turned to his wife with a questioning look on his face and said: "I'll never understand why the biggest jerks get the most attractive wives."
His wife smiled and replied: "Why thank you, dear!"