Brain Teasers User Profile
TUSSHIMA JUNEJA
short ranking list

| | | |
| --- | --- | --- |
| 308. | rj malacas | 6 |
| 309. | Nikola Reljic | 6 |
| 310. | TUSSHIMA JUNEJA | 6 |
| 311. | Timothy Cooper | 6 |
| 312. | Waheed Fawzy | 6 |
last 3 solved tasks
| | |
| --- | --- |
| Find 1 of 6 Words Hidden in the Picture. | |
| The picture shows two parents, two children and their pets sitting down and enjoying reading their books. But there in and among them are six hidden words. Find 1 of 6 Words Hidden in the Picture. | |
| If 2+3=10, 8+4=96, 7+2=63, 6+5=66 then 9+5=? | |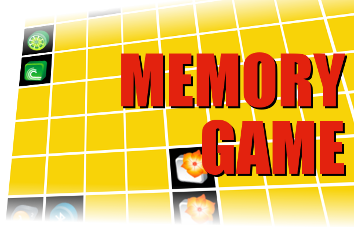 George Parker
Died 19 Jul 1937 at age 73 (born 1 Nov 1863).George Safford Parker was an American inventor who perfected the fountain pen and founded the Parker Pen Company to manufacture it. He began in a teaching career which introduced him to the unreliability of existing fountain pens used by his students. Through selling and repairing them, he learned of their construction. He ceased teaching in 1888 to experiment with his own design. By 8 Mar 1892, he incorporated Parker Pen Company. He subsequently patented many improvements, and was particularly successful in creating a reliable ink-flow system. During WW I, his Trench Pen utilized a tablet of pigment to be inserted into the pen and turned to fluid ink by filling the barrel with water.
Fish Jokes 05
What kind of money do fishermen make?

Net profits!

What do you get if you cross a salmon, a bird's leg and a hand?

Birdsthigh fish fingers!

What kind of noise annoys an oyster?

A noisy noise annoys an oyster! (Try saying that fast!)
What kind of fish goes well with ice-cream?

Jellyfish!

What did the boy fish say to his girlfriend?

'Your plaice or mine'!

Where does seaweed look for a job?

In the 'Kelp-wanted' adds!

Why is a fish easy to weigh?

Because it has its own scales!

Why are fish boots the warmest ones to wear?

Because they have electric 'eels!

Why are dolphins cleverer than humans?

Within 3 hours they can train a man to stand at the side of a pool and feed them fish!

To whom do fish go to borrow money?

The loan shark!