Brain Teasers User Profile
Suresh Khartode
short ranking list

| | | |
| --- | --- | --- |
| 466. | Simorangkir MSCS | 2 |
| 467. | Android Gamerz | 2 |
| 468. | Suresh Khartode | 2 |
| 469. | Ruchira Perera | 2 |
| 470. | Miljan Vucetic | 1 |
last 3 solved tasks
| | |
| --- | --- |
| MATH PUZZLE: Can you replace the question mark with a number? | |
| What is the missing number? | |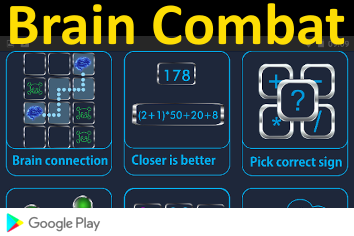 Solar eclipse movie
In 1925, a motion picture of a solar eclipse was taken by the U.S. Navy from the dirigible Los Angeles. The craft was at an elevation of about 4,500-ft and positioned about 19 miles east of Montauk Point, Long Island, NY. This give a view of a total eclipse of the sun that lasted just over 2-min. Four astronomical cameras and a spectrograph were used as well as two moving picture cameras. This was the first time in the U.S. that a dirigible had been used as a platform for observation of a total eclipse of the sun. The first U.S. attempt to photograph one from an aircraft 10 Sep 1923 was unsuccesful due to cloudy conditions, but on 28 Apr 1930, a flight over California sponsored by the U.S. Naval Observatory recorded a total solar eclipse.
A drunk walks into a crowded b...
A drunk walks into a crowded bar and takes the last barstool next to an older woman. After awhile, the woman starts to smell this horrible odor coming from the direction of the drunk. She turns to him and says, "Excuse me Mister, but did you just shit yourself?" The drunk replied, "Yes ma'am, I have indeed shit myself." The woman says, "Well, why don't you go somewhere and clean yourself up?"
The drunk says, "'Cause I'm not finished yet..."