Brain Teasers User Profile
atsign MasouuuD
short ranking list

| | | |
| --- | --- | --- |
| 39. | Дејан Шкребић | 610 |
| 40. | Slavica Radujko | 580 |
| 41. | atsign MasouuuD | 546 |
| 42. | tin alayon | 537 |
| 43. | Brent Sterner | 522 |
last 3 solved tasks
| | |
| --- | --- |
| Find the title of novel, using the move of a chess knight. First letter is L. Length of words in solution: 4,2,3,5. | |
| Remove 5 letters from this sequence (WBACKGFWYROUNDD) to reveal a familiar English word. | |
| If ab3a3 - 649c6 = 1044a find number abc. Multiple solutions may exist. | |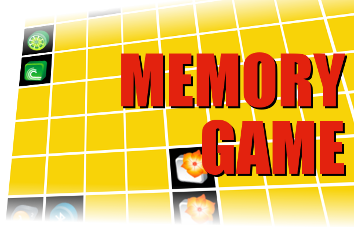 Georg von Peurbach
Died 8 Apr 1461 at age 37 (born 30 May 1423).Austrian mathematician and astronomer who promoted the use of Arabic numerals (introduced 250 years earlier in place of Roman numerals), especially in a table of sines he calculated with unprecedented accuracy. He died before this project was finished, and his pupil, Regiomontanus continued it until his own death. Peurbach was a follower of Ptolomy's astronomy. He insisted on the solid reality of the crystal spheres of the planets, going somewhat further than in Ptolomy's writings. He calculated tables of eclipses in Tabulae Ecclipsium, observed Halley's comet in Jun 1456 and the lunar eclipse of 3 Sep 1457 from a site near Vienna. Peurbach wrote on astronomy, his observations and devised astronomical instruments.[Image: from Epitome of the Almagest.]
You might be a redneck if ...
You might be a redneck if...
You think you are an entrepreneur because of the "Dirt for Sale" sign in the front yard.
You're still scalping tickets after the concert is over.
You don't think Jeff's jokes are funny.
Your house has a kickstand.
You drive around a parking lot for fun.
Your girlfriend has ever called YOUR parents "Ma and Pa".
You have to duct tape your gloves on.
You've ever pruned your trees with a shotgun.
Someone says they spotted Bigfoot and you go buy tickets to the tractor pull.
You think that Marlboro is a cologne.