Brain Teasers User Profile
atsign MasouuuD
short ranking list

| | | |
| --- | --- | --- |
| 39. | Дејан Шкребић | 610 |
| 40. | Slavica Radujko | 579 |
| 41. | atsign MasouuuD | 546 |
| 42. | tin alayon | 537 |
| 43. | Baiju S | 491 |
last 3 solved tasks
| | |
| --- | --- |
| Find the title of novel, using the move of a chess knight. First letter is L. Length of words in solution: 4,2,3,5. | |
| Remove 5 letters from this sequence (WBACKGFWYROUNDD) to reveal a familiar English word. | |
| If ab3a3 - 649c6 = 1044a find number abc. Multiple solutions may exist. | |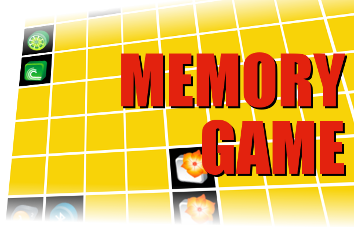 Samuel Slater
Died 21 Apr 1835 at age 66 (born 9 Jun 1768).English-American mechanical engineer who founded the American cotton-textile industry. Before he left Nottingham and immigrating to the U.S. in 1789, Slater apprenticed with Jedediah Strutt (partner of Richard Arkwright) in England. Once in the U.S., he found backing to build Arkwright's spinning and carding machinery, with which he established the first successful cotton mill in the U.S. in Pawtucket, Rhode Island, as well as many others in the New England region.
The Iowa Wage and Hour Departm...
The Iowa Wage and Hour Department claimed a man owning a small farm was not paying proper wages to his help and sent an agent to interview him.
"I need a list of your employees and how much you pay them," demanded the agent.
"Well, there are my hired hands. One has been with me for four years; the other for three. I pay them each $600 a week, plus free room and board. The cook has been here for 18 months, and I pay her $500 a month plus free room and board. Then there's the half-wit that works here about 18 hours a day. He takes home $10 a week and I buy him a bottle of bourbon every week," replied the farmer.
"That's the guy I want to talk to; the half-wit," said the agent.
The farmer said, "That would be me."