Brain Teasers User Profile
Aster Z
short ranking list

| | | |
| --- | --- | --- |
| 763. | Fazil Hashim | 0 |
| 764. | Nuno Pereira | 0 |
| 765. | Aster Z | 0 |
| 766. | Cy Peterson | 0 |
| 767. | Griselda Friss de Kereki | 0 |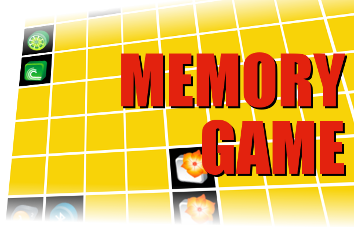 Armand-Hippolyte-Louis Fizeau
Died 18 Sep 1896 at age 76 (born 23 Sep 1819). French physicist who was the first to measure the speed of light successfully without using astronomical calculations (1849). Fizeau sent a narrow beam of light between gear teeth on the edge of a rotating wheel. The beam then traveled to a mirror 8 km/5 mi away and returned to the wheel where, if the spin were fast enough, a tooth would block the light. Knowing this time from the rotational speed of the wheel, and the mirror's distance, Fizeau directly measured the speed of light. He also found that light travels faster in air than in water, which confirmed the wave theory of light, and that the motion of a star affects the position of the lines in its spectrum. With Jean Foucault, he proved the wave nature of the Sun's heat rays by showing their interference (1847).
At school, a boy is told by a...
At school, a boy is told by a classmate that most adults are hiding at least one dark secret, and that this makes it very easy to blackmail them by saying, "I know the whole truth" even when you don't know anything.
The boy decides to go home and try it out. As he is greeted by his mother at the front door he says, "I know the whole truth." His mother quickly hands him $20 and says, "Just don't tell your father."
Quite pleased, the boy waits for his father to get home from work, and greets him with, "I know the whole truth." The father promptly hands him $40 and says, "Please don't say a word to your mother."
Very pleased, the boy is on his way to school the next day, when he sees the mailman at his front door. The boy greets him by saying, "I know the whole truth."
The mailman drops the mail, opens his arms and says, "Then come give your FATHER a big hug!"