Brain Teasers User Profile
Aster Z
short ranking list

| | | |
| --- | --- | --- |
| 728. | Fazil Hashim | 0 |
| 729. | Nuno Pereira | 0 |
| 730. | Aster Z | 0 |
| 731. | Cy Peterson | 0 |
| 732. | Griselda Friss de Kereki | 0 |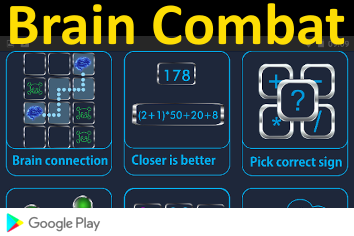 Morris William Travers
Born 24 Jan 1872; died 25 Aug 1961 at age 89.English chemist who, while working with Sir William Ramsay in London, discovered the element krypton (30 May 1898). The name derives from the Greek word for "hidden." It was a fraction separated from liquified air, which when placed in a Plücker tube connected to an induction coil yielded a spectrum with a bright yellow line with a greener tint than the known helium line and a brilliant green line that corresponded to nothing seen before.
The # 1 April Fools Prank of All Time - The Swiss Spaghetti Harvest
April 1, 1957: The respected BBC news show Panorama announced that thanks to a very mild winter and the virtual elimination of the dreaded spaghetti weevil, Swiss farmers were enjoying a bumper spaghetti crop. It accompanied this announcement with footage of Swiss peasants pulling strands of spaghetti down from trees. Huge numbers of viewers were taken in. Many called the BBC wanting to know how they could grow their own spaghetti tree. To this the BBC diplomatically replied, 'place a sprig of spaghetti in a tin of tomato sauce and hope for the best.' Even the director-general of the BBC later admitted that after seeing the show he checked in an encyclopedia to find out if that was how spaghetti actually grew (but the encyclopedia had no information on the topic). The broadcast remains, by far, the most popular and widely acclaimed April Fool's Day hoax ever, making it an easy pick for number one.
#1: The Swiss Spaghetti Harvest>