Brain Teasers User Profile
Aster Z
short ranking list

| | | |
| --- | --- | --- |
| 802. | Fazil Hashim | 0 |
| 803. | Nuno Pereira | 0 |
| 804. | Aster Z | 0 |
| 805. | Cy Peterson | 0 |
| 806. | Griselda Friss de Kereki | 0 |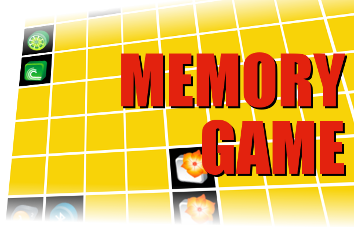 American Museum of Natural History bill signed
In 1869, the American Museum of Natural History in New York City was officially created with the signing of a bill by the Governor of New York, John Thompson Hoffman. The museum began from the efforts of Albert Smith Bick, one-time student of Harvard zoologist Louis Agassiz, who was successful in his proposal to create a natural history museum in Central Park, New York City, with the support of William E. Dodge, Jr., Theodore Roosevelt, Sr., Joseph Choate, and J. Pierpont Morgan. It opened to the public 27 Apr 1871. With a series of exhibits, the Museum's collection went on view for the first time in the Central Park Arsenal, the Museum's original home, on the eastern side of Central Park.
A man runs to the doctor and s...
A man runs to the doctor and says: "Doctor, you've got to help me. My wife thinks she's a chicken!"
The doctor asks: How long was she had this condition?"
"Two years." replies the man.
"Then why did it take you so long to come and see me?" asked the doctor. The man shrugs his shoulders and replies: "We needed the eggs"