Brain Teasers User Profile
Amanda Owens
short ranking list

| | | |
| --- | --- | --- |
| 493. | Vladimir Ibraghimov | 1 |
| 494. | Robert Justin | 0 |
| 495. | Amanda Owens | 0 |
| 496. | Lazar Josipovic | 0 |
| 497. | Moja Vizit Karta | 0 |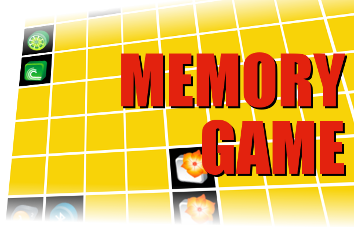 Walter Dorwin Teague
Born 18 Dec 1883; died 5 Dec 1960 at age 76.American industrial designer who pioneered in the establishment of industrial design as a profession in the United States. Teague designed cameras for Eastman Kodak and Polaroid, glassware for Steuben, interior designs, and many other items such as flat irons and radios. He designed the old-style Texaco gas stations, the ones that were painted white with forest-green streamline stripes and a free-standing post bearing the red Texaco star logo on a white disk, which were built alike over America.
Smart kid
Bill and Marla decided that the only way to pull off a Sunday afternoon quickie with their ten-year-old son in the apartment was to send him out on the balcony and tell him to report on all the neighborhood activities.
The boy began his commentary as his parents put their plan into operation. "There's a car being towed from the parking lot," he said. "An ambulance just drove by." A few moments passed.
"Looks like the Andersons have company," he called out. "Matt's riding a new bike, and the Coopers are having sex."
Mom and Dad shot up in bed. "How do you know that?" the startled father asked.
"Their kid is standing out on the balcony too," his son replied.