Brain Teasers User Profile
Amanda Owens
short ranking list

| | | |
| --- | --- | --- |
| 469. | Aleksandar Mitrović Čame | 1 |
| 470. | Robert Justin | 0 |
| 471. | Amanda Owens | 0 |
| 472. | Lazar Josipovic | 0 |
| 473. | Moja Vizit Karta | 0 |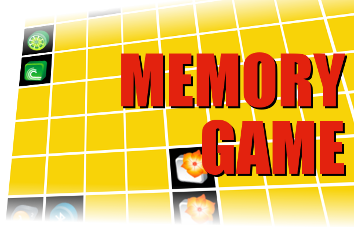 BBC
In 1922, the British Broadcasting Company was formed, five years before it received its first Royal Charter and became the British Broadcasting Corporation. In the 1920's, John Reith, the BBC's founding father, knew of America's unregulated, commercial radio, and the fledgling Soviet Union's rigidly controlled state system. Reith's vision was of an independent British broadcaster able to educate, inform and entertain, without political or commercial pressure. More than one million ten shilling (50p) licences had been issued by 14 Nov 1922 when daily transmissions began. Listening to the wireless in the UK quickly became a social and cultural phenomenon as the BBC in London (call sign 2LO), and its regional stations, gave birth to radio mass communication.
A man was sitting next to me i...
A man was sitting next to me in one of the two "husband chairs" in a ladies' clothing store.
After 30 minutes and five outfits, the fellow's wife came out of the changing room again.
He looked at her and immediately said: "That looks good on you. Get that one."
"Honey," she replied, "this is what I was wearing when we came in."