Brain Teasers User Profile
Amanda Owens
short ranking list

| | | |
| --- | --- | --- |
| 652. | Mido Ameen | 1 |
| 653. | Robert Justin | 0 |
| 654. | Amanda Owens | 0 |
| 655. | Lazar Josipovic | 0 |
| 656. | Moja Vizit Karta | 0 |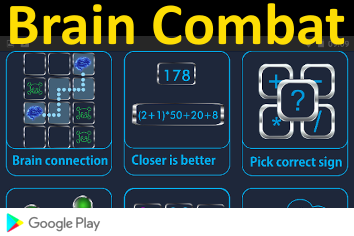 Benoit Clapeyron
Born 26 Feb 1799; died 28 Jan 1864 at age 64.French engineer who expressed Sadi Carnot's ideas on heat analytically, with the help of graphical representations. While investigating the operation of steam engines, Clapeyron found there was a relationship (1834) between the heat of vaporization of a fluid, its temperature and the increase in its volume upon vaporization. Made more general by Clausius, it is now known as the Clausius-Clapeyron formula. It provided the basis of the second law of thermodynamics. In engineering, Clayeyron designed and built locomotives and metal bridges. He also served on a committee investigating the construction of the Suez Canal and on a committee which considered how steam engines could be used in the navy.
Official Announcement
The government today announced that it is changing its emblem from an Eagle to a CONDOM because it more accurately reflects the government's political stance.
A condom allows for inflation, halts production, destroys the next generation, protects a bunch of pricks, and gives you a sense of security while you're actually being screwed.
Damn, it just doesn't get more accurate than that."