Brain Teasers User Profile
Amanda Owens
short ranking list

| | | |
| --- | --- | --- |
| 590. | mahta majdi | 1 |
| 591. | Robert Justin | 0 |
| 592. | Amanda Owens | 0 |
| 593. | Lazar Josipovic | 0 |
| 594. | Moja Vizit Karta | 0 |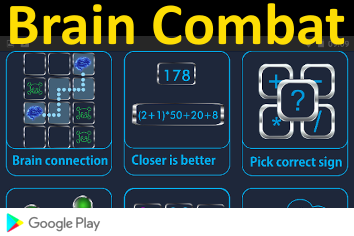 Mars satellite
In 1971, Mariner-9, the first man-made object to orbit another planet, entered Martian orbit. The mission of the unmanned craft was to return photographs mapping 70% of the surface, and to study the planet's thin atmosphere, clouds, and hazes, together with its surface chemistry and seasonal changes.
One day the first grade teache...
One day the first grade teacher was reading the story of the Three Little Pigs to her class. She came to the part of the story where the first pig was trying to accumulate the building materials for his home. She read,"...and so the pig went up to the man with the wheel barrow full of straw and said, "Pardon me sir, but may I have some of that straw to build my house?"
The teacher paused then asked the class, "And what do you think that man said?"
One little boy raised his hand and said, "I think he said'Holy Sh*t! A talking pig!'"
The teacher was unable to teach for the next 10 minutes.