Brain Teasers User Profile
simon smith
short ranking list

| | | |
| --- | --- | --- |
| 542. | Академия Интеллекта | 1 |
| 543. | kranti kiran kumar Gedela | 1 |
| 544. | simon smith | 1 |
| 545. | Venkat Katrala | 1 |
| 546. | Josh Middleton | 1 |
last 3 solved tasks
| | |
| --- | --- |
| If 398=964, 118=164 and 356=936 then 423=? | |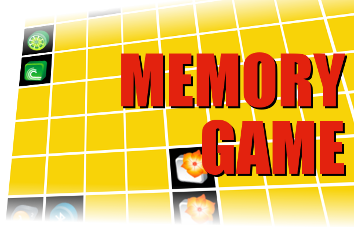 Robert S. Dietz
Died 19 May 1995 at age 80 (born 14 Sep 1914).Robert Sinclair Dietz was an American geophysicist and oceanographer who set forth a theory (1961) of seafloor spreading (a term he coined), in which new crustal material continually upwells from the Earth's depths along the mid-ocean ridges and spreads outward at a rate of several inches per year. While a student Dietz identified the Kentland structure in Indiana as a meteoric impact site. His professors steered him toward marine geology. He became the founder and director of the Sea Floor Studies Section at the Naval Electronics Laboratory (1946-1963). He also achieved prominence by studying meteorite craters, both on Earth and on the moon and arguing that these impact craters were common. He died of a heart attack.
Christmas Eve Accident
Three men die in a car accident Christmas Eve. They all find themselves at the pearly gates waiting to enter Heaven. On entering they must present something related to or associated with Christmas.
The first man searches his pockets and finds mistletoe, so he is allowed in.
The second man presents a candy cane, so he is also allowed in.The third man pulls out a pair of stockings.
Confused at this last gesture, St. Peter asks, "How do these represent Christmas?"
"They're Carol's."