Brain Teasers User Profile
Hayley Martin
short ranking list

| | | |
| --- | --- | --- |
| 464. | Tommy Lee | 0 |
| 465. | Cindy Stclair | 0 |
| 466. | Hayley Martin | 0 |
| 467. | Michael Spivak | 0 |
| 468. | Rachel Parker | 0 |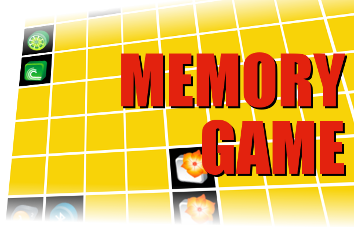 Victor Francis Hess
Born 24 Jun 1883; died 17 Dec 1964 at age 81.Austrian-American physicist whoshared(with Carl D. Anderson of the United States) of the Nobel Prize for Physics in 1936 for his discovery of cosmic rays (high-energy radiation originating in outer space). He emigrated to the United States in 1938 and was later naturalized. By means of instruments carried aloft in balloons, Hess and others proved that radiation that ionizes the atmosphere is of cosmic origin. He c (1939) a 27-day cycle of cosmic-ray intensity to the magnetic field of the sun and correlated it with the 27-day period of rotation of the sun. He also worked on devising methods for detecting minute quantities of radioactive substances. Hess made basic contributions to an understanding of radiation and its effects on the human body.
Drummer Problems
A musical director was having a lot of trouble with one drummer. He talked and talked and talked with the drummer, but his performance simply didn't improve.
Finally, before the whole orchestra, he said, "When a musician just can't handle his instrument and doesn't improve when given help, they take away the instrument, and give him two sticks, and make him a drummer."
A stage whisper was heard from the percussion section: "And if he can't handle even that, they take away one of his sticks and make him a conductor."