Brain Teasers User Profile
Hayley Martin
short ranking list

| | | |
| --- | --- | --- |
| 646. | Tommy Lee | 0 |
| 647. | Cindy Stclair | 0 |
| 648. | Hayley Martin | 0 |
| 649. | Michael Spivak | 0 |
| 650. | Rachel Parker | 0 |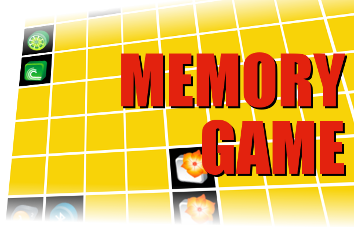 Jack Steinberger
Born 25 May 1921.German-born American physicist who, along with Leon M. Lederman and Melvin Schwartz, was awarded the Nobel Prize for Physics in 1988 for their joint discoveries of the neutrino beam method and the demonstration of the doublet structure of the leptons through the discovery of the muon neutrino. In 1951, he met Lederman at Columbia University and, later, Schwarz who became his student. In 1958, they conducted a neutrino experiment at the new Brookhaven Alternating Gradient Synchrotron. The results emerged in a classic 1962 paper, and neutrino beams went on to become one of the standard tools of particle physics. After receiving the Nobel, Steinberger commented, "to get that prize, do your work early!"
An old Chinese couple was cele...
An old Chinese couple was celebrating their 40th wedding anniversary. At bed time the old lady looked over at her husband of 4 decades and said, "For our anniversary I want you to pick any sexual pleasure you desire and I will do it".
The old man thought for a minute and said, "Well, I've always wanted to try the 69".
The old Chinese woman stared at her husband with a confused look on her face and said, "You want the beef with rice or chips?"