Brain Teasers User Profile
Deekshith Shetty
short ranking list

| | | |
| --- | --- | --- |
| 157. | Christopher Wood | 15 |
| 158. | Aleena Sibi | 14 |
| 159. | Deekshith Shetty | 14 |
| 160. | Maja Pažun | 14 |
| 161. | Cathy Martin | 14 |
last 3 solved tasks
| | |
| --- | --- |
| Find the next number in following number sequence 3, 7, 16, 35, ? | |
| Look at the series (17, 51, 204, 1020, 6120, ?), determine the pattern, and find the value of the next number! | |
| MATH PUZZLE: Can you replace the question mark with a number? | |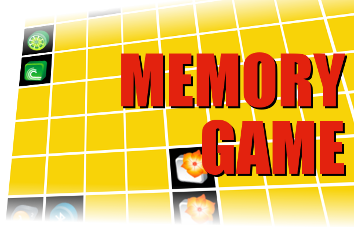 Norman Ernest Borlaug
Born 25 Mar 1914.American agricultural scientist, plant pathologist, and winner of the Nobel Prize for Peace in 1970. He was one of those who laid the groundwork of the so-called Green Revolution, the agricultural technological advance that promised to alleviate world hunger. For decades, he collaborated with Mexican scientists on problems of wheat improvement. Later, he also collaborated with scientists from other parts of the world, especially from India and Pakistan, in adapting the new wheats to new lands and in gaining acceptance for their production.
The Auction
One day a man went to an auction. While there, he bid on a parrot. He really wanted this bird, so he got caught up in the bidding. He kept on bidding, but kept getting outbid, so he bid higher and higher and higher. Finally, after he bid way more than he intended, he won the bid - the parrot was his at last!
As he was paying for the parrot, he said to the auctioneer, "I sure hope this parrot can talk. I would hate to have paid this much for it, only to find out that he can't talk!"
"Don't worry," said the auctioneer, "He can talk. Who do you think kept bidding against you?"