Brain Teasers User Profile
Farouk Alnemer
short ranking list

| | | |
| --- | --- | --- |
| 661. | christin joseph | 0 |
| 662. | Jonda Ross | 0 |
| 663. | Farouk Alnemer | 0 |
| 664. | Oana Cernat | 0 |
| 665. | Peter Pendlebury | 0 |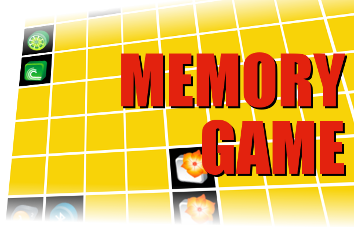 Herbert Spencer
Born 27 Apr 1820; died 8 Dec 1903 at age 83. English sociologist and philosopher who was an early adherent of evolutionary theory. He regarded society as an organism which was evolving from a simple primitive state to a complex heterogeneous form according to the designs of an unknown and unknowable absolute force. Similarly, knowledge developed from an undifferentiated mass into the various separate sciences. Formulating his ideas independently of Darwin, Spencer coined the phrase "survival of the fittest" as early as 1852. He applied Darwin's theory of natural selection (proposed four years later) to social development and in A System of Synthetic Philosophy (1862-96) presented a philosophical system to the natural and social sciences, synthesizing metaphysics, biology, psychology, sociology, and ethics.
I know a guy who survived an 8000-foot fall out of a plane
I know a guy who survived an 8000-foot fall out of a plane.
Until he hit the ground.
****************************
The 1st time I went skydiving I asked the instructor how long it would take to hit the ground if my parachute didn't open.
He got a sly smile and said, "The rest of your life son."
****************************
You know, not all Italians are in the mafia.
Some are in the Witness Protection Program.
****************************
Wife: I can't believe they're still together after all that shit.
Me: Who?
Wife: My butt cheeks.
****************************
HAPPY July the 1st, international JOKES day!