Brain Teasers User Profile
Farouk Alnemer
short ranking list

| | | |
| --- | --- | --- |
| 707. | christin joseph | 0 |
| 708. | Jonda Ross | 0 |
| 709. | Farouk Alnemer | 0 |
| 710. | Oana Cernat | 0 |
| 711. | Peter Pendlebury | 0 |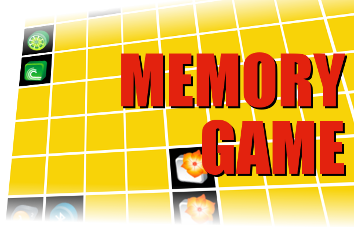 Abraham Flexner
Born 13 Nov 1866; died 21 Sep 1959 at age 92. American educator who played a major role in the introduction of modern medical and science education to American colleges and universities. Founder and director of a progressive college- preparatory school in Louisville (1890-1904), Flexner issued an appraisal of American educational institutions (The American College: A Criticism; 1908) that earned him a Carnegie Foundation commission to survey the quality of the 155 medical colleges in the U.S. and Canada. His report (1910) had an immediate and sensational impact on American medical education. Many of the colleges that were severely criticized by Flexner closed soon after publication of the report; others initiated extensive revisions of their policies and curricula.
Service for Your Dog
A farmer named Muldoon lived alone in the Irish countryside except for a pet dog he for a long time.
The dog finally died and Muldoon went to the parish priest, saying "Father, the dog is dead. Could you possibly be saying a Mass for the poor creature?"
Father Patrick told the farmer "No, we can't have services for an animal in the church, but I'll tell you what, there's a new denomination down the road apiece, and no telling what they believe in, but maybe they'll do something for the animal."
Muldoon said "I'll go right now. By the way, do you think $50,000 is enough to donate for the service?"
Father Patrick replied "Why didn't you tell me the dog was Catholic."