Brain Teasers User Profile
Kara Dorsey
short ranking list

| | | |
| --- | --- | --- |
| 68. | Дејан Марсенић | 162 |
| 69. | Megsy Blaze | 161 |
| 70. | Kara Dorsey | 160 |
| 71. | M K | 138 |
| 72. | Squazz Muntbacker | 134 |
last 3 solved tasks
| | |
| --- | --- |
| MATH PUZZLE: Can you replace the question mark with a number? | |
| I am a word of three letters. I am spelt the same backward and forward; turn me upside down, I will become your mother. What am I? | |
| If you are in a race, what place are you in if you take over the person who is in second place? | |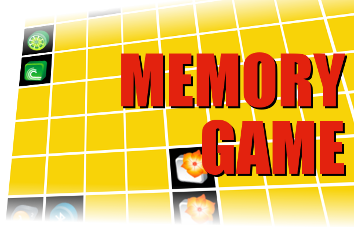 François Hennébique
Died 20 Mar 1921 at age 78 (born 25 Apr 1842).French engineer who was an important leader in experimenting with various ways of reinforcing concrete with iron and steel. At the Paris Exposition of 1867, Hennebique saw Joseph Monier's tubs and tanks built of concrete reinforced with wire mesh, and began experimenting with ways to apply this new material to building construction, setting up his own firm (1867). First using reinforced-concrete floor slabs (1879), he progressed to a complete building system, patented 1892, using his invention of a method using hooked connections on reinforcing bars. Hennébique introduced his techniques into Britain when he was commissioned to build a new flour mill in Swansea (completed 1898). This was the first multistorey reinforced concrete building in Britain.
One day the first grade teache...
One day the first grade teacher was reading the story of the Three Little Pigs to her class. She came to the part of the story where the first pig was trying to accumulate the building materials for his home. She read,"...and so the pig went up to the man with the wheel barrow full of straw and said, "Pardon me sir, but may I have some of that straw to build my house?"
The teacher paused then asked the class, "And what do you think that man said?"
One little boy raised his hand and said, "I think he said'Holy Sh*t! A talking pig!'"
The teacher was unable to teach for the next 10 minutes.