Brain Teasers User Profile
Kara Dorsey
short ranking list

| | | |
| --- | --- | --- |
| 62. | Дејан Марсенић | 162 |
| 63. | Megsy Blaze | 161 |
| 64. | Kara Dorsey | 148 |
| 65. | Brent Sterner | 147 |
| 66. | M K | 138 |
last 3 solved tasks
| | |
| --- | --- |
| If a79ab - 18999 = c89aa find number abc. Multiple solutions may exist. | |
| I am a 7 letter word. Most humans want me. But they hate the first 4 letters of my name. If you get the 2nd, 3rd and 4th letter you are sick. The 5th, 6th and 7th is something with a charge. Who am I? | |
| Find the first and the last name of a famous person. Text may go in all 8 directions. Length of words in solution: 4,6. | |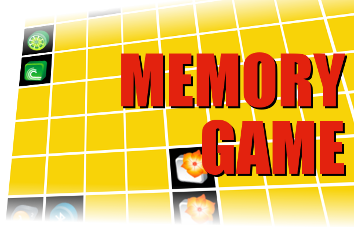 Triton
In 1989, the U.S. space probe Voyager 2 fired its thrusters to bring it closer to Neptune's mysterious moon Triton. This later photograph (left) shows a false-color image of Triton, taken two days before closest approach. At 2,700 km diameter, Triton is Neptune's largest satellite. The smallest features resolvable in this image are about 47 km across. The image is a composite of three images taken through ultraviolet, green, and violet filters.
Strangers In The Night
A married couple is sleeping when the phone rings at 3 a.m. The wife picks up the phone and, after a few seconds, replies, "How am I supposed to know? We're 200 miles inland!" and hangs up.
Her husband rolls over and asks, "Sweetheart, who was that?"
"I don't know, some dumb bitch asking if the coast is clear."