Brain Teasers User Profile
Matthew Jones
short ranking list

| | | |
| --- | --- | --- |
| 359. | sajed mohamadi asl | 5 |
| 360. | Steven Bailey | 4 |
| 361. | Matthew Jones | 4 |
| 362. | DrVasudevan PM | 4 |
| 363. | Austin Tsui | 4 |
last 3 solved tasks
| | |
| --- | --- |
| The more you take away from me, The bigger I get. What am I? | |
| Film was made in 2001. After a brilliant but asocial mathematician accepts secret work in cryptography, his life takes a turn to the nightmarish. | |
| I am in heaven but not in hell. I'm in the devil but not in god. I'm in the river but not in the sea. What am I? | |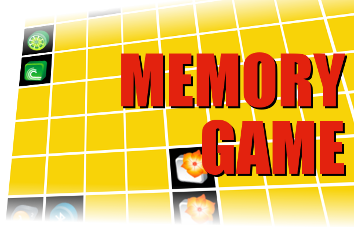 Egg incubator
In 1843, the first U.S. patent for an egg incubator was issued to Napoleon E. Guerin of New York City (No. 3,019). It described a "mode of distributing steam heat, purifying air, etc." for hatching chickens by artificial heat.
A woman from New York was driv...
A woman from New York was driving through a remote part of Arizona when her car broke down. An American Indian on horseback came along and offered her a ride to a nearby town. She climbed up behind him on the horse and they rode off.
The ride was uneventful, except that every few minutes the Indian would let out a "Ye-e-e-e-h-a-a-a-a!" so loud that it echoed from the surrounding hills.
When they arrived in town, he let her off at the local service station, yelled one final "Ye-e-e-e-h-a-a-a-a!" and rode off.
"What did you do to get that Indian so excited?" asked the service-station attendant.
"Nothing," the woman answered. "I merely sat behind him on the horse, put my arms around his waist, and held onto the saddle horn so I wouldn't fall off."
"Lady," the attendant said, "Indians don't use saddles".