Brain Teasers User Profile
Matthew Jones
short ranking list

| | | |
| --- | --- | --- |
| 284. | Victor Vega | 5 |
| 285. | Steven Bailey | 4 |
| 286. | Matthew Jones | 4 |
| 287. | DrVasudevan PM | 4 |
| 288. | Austin Tsui | 4 |
last 3 solved tasks
| | |
| --- | --- |
| The more you take away from me, The bigger I get. What am I? | |
| Film was made in 2001. After a brilliant but asocial mathematician accepts secret work in cryptography, his life takes a turn to the nightmarish. | |
| I am in heaven but not in hell. I'm in the devil but not in god. I'm in the river but not in the sea. What am I? | |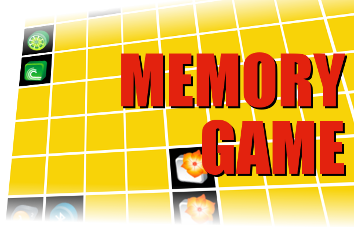 Ali Qushji
Died 16 Dec 1474Ali Qushji, Qushju-zada Abu al-Qasim 'Ala al-Din 'Ali b. Muhammad was a Turkish philosopher, theologian, mathematician, and astronomer who played a prominent intellectual role in the court of the Ulugh Beg in Samarqand (his birthplace) and was after the assassination of his patron invited to Istanbul by Ottoman Sultan Mehmed the Conqueror. Qushji traveled through Iran and Anatolia and eventually assumed a chair in the sciences at the college (madrasa) of Fatih, and later Aya Sofia. His main goal was to free sciences from Aristotelian physical and metaphysical principles. He also entertained the possibility of the Earth's rotation.
A woman and her son were takin...
A woman and her son were taking a cab in New York City. It was raining and all the hookers were standing under the awnings.
"Mommy," said the little boy, "what are all those ladies doing?"
"They're waiting for their husbands to get off of work," she replied.
The cabbie turns around and says, "Geez lady, why don't you tell him the truth? They're hookers. They have sex with men for money."
The little boy's eyes get wide and he says, "Is that true, mommy?" His mother, glaring at the cabbie, answers in the affirmative.
After a few minutes, the kid asks, "Mommy what happens to the babies those ladies have?"
"They mostly become cab drivers," she replied.