Brain Teasers User Profile
Guillermo González C.
short ranking list

| | | |
| --- | --- | --- |
| 424. | RUPA BOPPANA | 0 |
| 425. | Melody Britt | 0 |
| 426. | Guillermo González C. | 0 |
| 427. | Faizaan Iyaazuddin | 0 |
| 428. | jo ann berthelot | 0 |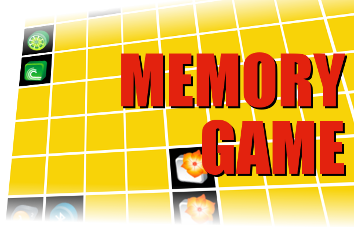 Thames Tunnel Opening
In 1843, the Thames Tunnel in London, the world's first tunnel under a navigable river, was opened for pedestrians between Rotherhithe and Wapping. Work had started on 2 Mar 1825. Excavation was engineered by Marc Brunel, for which he used a tunneling shield to reduce the danger of collapse while digging through soft sediments. Beginning his own engineering career, his son Isambad K. Brunel assisted. Together they persevered through 18 years, dealing with floods, human disasters, and delays caused by financing difficulties. Planned ramps for use by carts and freight traffic were never added due to cost. A railway line through the tunnel opened on 7 Dec 1869, and it remains in use as the oldest part of the London Underground.«
Brenda O'Malley is home makin...
Brenda O'Malley is home making dinner, as usual, when Tim Finnegan arrives at her door.
"Brenda, may I come in?" he asks. "I've somethin' to tell ya".
"Of course you can come in, you're always welcome, Tim. But where's my husband?"
"That's what I'm here to be telling ya, Brenda. There was an accident down at the Guinness brewery..."
"Oh, no!" cries Brenda. "Please don't tell me."
"I must, Brenda. Your husband Shamus is dead and gone. I'm sorry."
Finally, she looked up at Tim. "How did it happen, Tim?"
"It was terrible, Brenda. He fell into a vat of Guinness Stout and drowned."
"Oh my dear! But you must tell me truth, Tim. Did he at least go quickly?"
"Well, Brenda... no. In fact, he got out three times to pee."