Brain Teasers User Profile
Guillermo González C.
short ranking list

| | | |
| --- | --- | --- |
| 646. | RUPA BOPPANA | 0 |
| 647. | Melody Britt | 0 |
| 648. | Guillermo González C. | 0 |
| 649. | Faizaan Iyaazuddin | 0 |
| 650. | jo ann berthelot | 0 |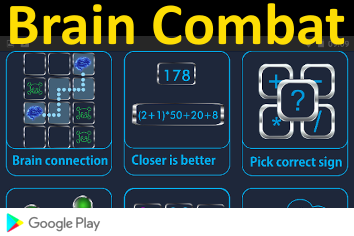 Edward Copson
Born 21 Aug 1901; died 16 Feb 1980 at age 78.Edward Thomas Copson was an English mathematician known for his studies in classical analysis, differential and integral equations, and their use in mathematical physics. After graduating from Oxford University with a B.A. degree in 1922, he moved to Scotland where he spent the nearly all of his career. His first book, The Theory of Functions of a Complex Variable (1935) was immediately successful. He was a co-author for his next book, The Mathematical Theory of Huygens' Principle (1939). By 1975, he had published four more books, on asymptotic expansions, metric spaces and partial differential equations. Many of the papers he wrote bridged mathematics and physics, of which his last showed his interest in astrophysics, Electrostatics in a Gravitational Field (1978) which was relevant to Black Holes.«
A man was seen fleeing down th...
A man was seen fleeing down the hall of the hospital just before his operation.
"What's the matter?" he was asked.
He said, "I heard the nurse say, 'It's a very simple operation, don't worry, I'm sure it will be all right.'"
"She was just trying to comfort you, what's so frightening about that?"
"She wasn't talking to me. She was talking to the doctor."