Brain Teasers User Profile
Guillermo González C.
short ranking list

| | | |
| --- | --- | --- |
| 621. | RUPA BOPPANA | 0 |
| 622. | Melody Britt | 0 |
| 623. | Guillermo González C. | 0 |
| 624. | Faizaan Iyaazuddin | 0 |
| 625. | jo ann berthelot | 0 |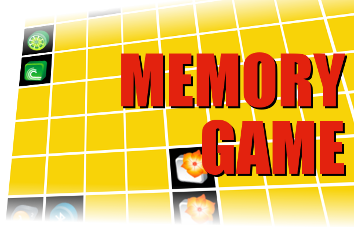 Sir Isaac Newton
Died 20 Mar 1727 at age 84 (born 25 Dec 1642). English physicist and mathematician who made seminal discoveries in several areas of science, and was the leading scientist of his era. His study of optics included using a prism to show white light could be split into a spectrum of colours. The statement of his three laws of motion are fundamental in the study of mechanics. He was the first to describe the moon as falling (in a circle around the earth) under the same influence of gravity as a falling apple, embodied in his law of universal gravitation. As a mathematician, he devised infinitesimal calculus to make the calculations needed in his studies, which he published in Philosophiae Naturalis Principia Mathematica (Mathematical Principles of Natural Philosophy, 1687).«
Quitting Drugs
Two young guys were picked up by the cops for smoking dope and appeared in court on Friday before the judge. The judge said, "You seem like nice young men, and I'd like to give you a second chance rather than jail time. I want you to go out this weekend and try to show others the evils of drug use and get them to give up drugs forever. I'll see you back in court Monday."
Monday, the two guys were in court, and the judge said to the 1st one, "How did you do over the weekend?" "Well, your honor, I persuaded 17 people to give up drugs forever." "17 people? That's wonderful. What did you tell them?" "I used a diagram, your honor. I drew two circles like this...
o O
...and told them this (the big circle) is your brain before drugs and this (small circle) is your brain after drugs." "That's admirable," said the judge.
"And you, how did you do?", he asked the second boy, "Well, your honor, I persuaded 156 people to give up drugs forever." "156 people! That's amazing! How did you manage to do that?!?", "Well, I used a similar approach. (draws two circles)
O o
I said (pointing to the small circle) "this is your asshole before prison, ..."