Brain Teasers User Profile
Guillermo González C.
short ranking list

| | | |
| --- | --- | --- |
| 633. | RUPA BOPPANA | 0 |
| 634. | Melody Britt | 0 |
| 635. | Guillermo González C. | 0 |
| 636. | Faizaan Iyaazuddin | 0 |
| 637. | jo ann berthelot | 0 |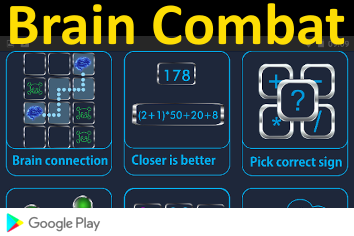 Model T motor car
In 1927, the last Ford Model T motor car ceremoniously rolled off the assembly line, watched by its inventor, Henry Ford at his factory in Highland Park, Michigan. Thus ended production of the Model T, after 19 years during which some 15 million vehicles had been built. Henry Ford, with his son, Edsel, then president of the Ford Motor Company drove the final iconic black coupe fourteen miles to the Dearborn Engineering Laboratory. There, it was parked beside two other historic Ford vehicles—the very first automobile built by Henry Ford (road tested on 4 Jun 1896), and the prototype for the Model T car (introduced 1 Oct 1908). Henry Ford celebrated by briefly driving each in turn.«
The key
All the good knights were leaving for the Crusades. One knight told his best friend "My bride is without doubt one of the most beautiful women in the world. It would be a terrible waste if no man could have her. Therefore, as my best and most trusted friend, I am leaving you the key to her chastity belt to use should I not return from the Crusade in seven years."
The company of knights were only a mile or so out of town when they noticed a cloud of dust approaching. Thinking it might be an important message from the town the column halted. A horseman approached. It was the knight's best friend. He said "Hey, you gave me the wrong key!!"