Brain Teasers User Profile
Autumn Elizabeth
short ranking list

| | | |
| --- | --- | --- |
| 360. | Nicole McLaren | 3 |
| 361. | Taylor R. Pye | 3 |
| 362. | Autumn Elizabeth | 3 |
| 363. | Renier van Staden | 3 |
| 364. | sumedh mane | 3 |
last 3 solved tasks
| | |
| --- | --- |
| I am a 5 letter word, I still sound the same when you; If you remove my first letter, If you remove my middle letter, If you remove my last letter, If you remove my first and last letters. What word am I? | |
| Look carefully the picture and guess the game name. | |
| Guess the Name of the Movie Represented in the Image. | |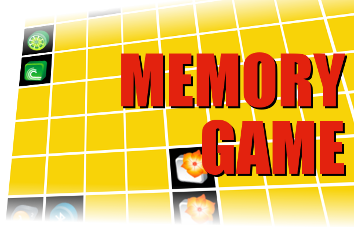 Sir Chandrasekhara Venkata Raman
Died 21 Nov 1970 at age 82 (born 7 Nov 1888).Indian physicist whose work was influential in the growth of science in India. He was the recipient of the 1930 Nobel Prize for Physics for the 1928 discovery now called Raman scattering: a change in frequency observed when light is scattered in a transparent material. When monochromatic or laser light is passed through a transparent gas, liquid, or solid and is observed with the spectroscope, the normal spectral line has associated with it lines of longer and of shorter wavelength, called the Raman spectrum. Such lines, caused by photons losing or gaining energy in elastic collisions with the molecules of the substance, vary with the substance. Thus the Raman effect is applied in spectrographic chemical analysis and in the determination of molecular structure.
Denounce the devil!
The Priest was preparing a man for his long day's journey into night. Whispering firmly, the Priest said, "Denounce the devil! Let him know how little you think of him!"
The dying man said nothing.
The priest repeated his order.
Still the man said nothing.
The priest asked, "Why do you refuse to denounce the devil and his evil?"
The dying man said, "Until I know for sure where I'm heading, I don't think I ought to aggravate anybody."