Brain Teasers User Profile
Shahid Samoti
short ranking list

| | | |
| --- | --- | --- |
| 628. | Anh Chí Tuấn | 1 |
| 629. | Sri Lakshmi | 1 |
| 630. | Shahid Samoti | 1 |
| 631. | Anibal Enrique Garzon Polania | 1 |
| 632. | Rajaguru Anandhan | 1 |
last 3 solved tasks
| | |
| --- | --- |
| MATH PUZZLE: Can you replace the question mark with a number? | |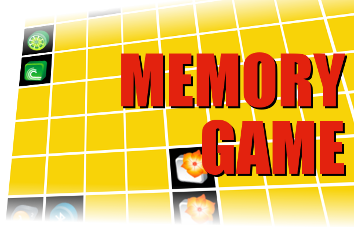 Oswald Avery
Born 21 Oct 1877; died 20 Feb 1955 at age 77. Oswald Theodore Avery was a Canadian-American biochemist and immunologist whose research on pneumococcus bacteria made him one of the founders of immunochemistry. His research laid the groundwork for modern genetics and molecular biology. Avery spent most of his research life at Rockefeller Institute where he made important contributions to the understanding of the pneumococcus organism, a particularly virulent bacterium that caused lobar pneumonia. Prior to Avery's work, genetic material was assumed to be protein. At age 67, Avery made his most important discovery when he proved conclusively that DNA from the nucleus of the cell is the genetic material, in a seminal 1944 paper co-authored by Colin MacLeod and Maclyn McCarty.
A woman was in a gambling casi...
A woman was in a gambling casino for the first time.
At the roulette table she says, "I have no idea what number to play."
A young, good-looking man nearby suggests she play her age.
Smiling at the man, she puts her money on number 25.
The wheel is spun, and 30 comes up.
The smile drifted from the woman's face and she fainted.