Brain Teasers User Profile
Gadi Anshel
short ranking list

| | | |
| --- | --- | --- |
| 541. | Minh Duc Le | 0 |
| 542. | Jim Davis | 0 |
| 543. | Gadi Anshel | 0 |
| 544. | Bharath Kumar | 0 |
| 545. | Manjur ahemad Bhatt | 0 |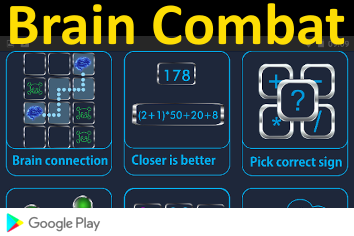 Hahnium
In 1970, the discovery of hahnium, element 105, was announced at the American Physical Society meeting in Washington, D.C. The work was done by Albert Ghiorso at the Lawrence Radiation Laboratory at the University of California, Berkeley, California. The artifically produced element had an atomic mass of 260, and was named for the German physicist Otto Hahn.
Lawyers On A Flight

An airliner was having engine trouble, and the pilot instructed the cabin crew to have the passengers take their seats and get prepared for an emergency landing.
A few minutes later, the pilot asked the flight attendants if everyone was buckled in and ready.
"All set back here, Captain," came the reply, "except the lawyers are still going around passing out business cards."