Brain Teasers User Profile
S M
short ranking list

| | | |
| --- | --- | --- |
| 630. | Terry Walton | 0 |
| 631. | Vinoth Kumar | 0 |
| 632. | S M | 0 |
| 633. | Keendel Naakel | 0 |
| 634. | Konstantin Hadzi Kocev | 0 |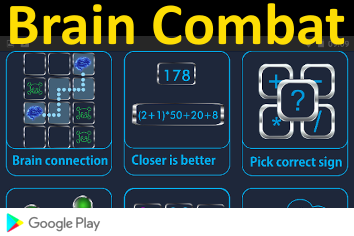 Kurt Alder
Died 20 Jun 1958 at age 55 (born 10 Jul 1902).German chemist was the corecipient (with Otto Diels) of the Nobel Prize for Chemistry in 1950 for their development of the Diels-Alder reaction (1928), or diene synthesis, a widely used method of synthesizing cyclic organic compounds. In this type of reaction, a compound containing two double bonds separated by a single bond (i.e. a conjugated diene) adds to a suitable compound containing one double bond (dienophile) to give a ring compound. In the dienophile, the double bond must have a carbonyl group on each side. The reaction proceeds in the mildest conditions, is of general application, and hence of great utility in synthesis. It is used in the synthesis of natural products, such as sterols, vitamin K, cantharides, and synthetic polymers.
What are you drawing?
A kindergarten teacher was observing her classroom of children while they drew. She would occasionally walk around to see each child's artwork. As she got to one little girl who was working diligently, she asked what the drawing was.
The girl replied, "I'm drawing God."
The teacher paused and said, "but no one knows what God looks like."
Without missing a beat, or looking up from her drawing the girl replied, "They will in a minute."