Brain Teasers User Profile
Mackie Suansing
short ranking list

| | | |
| --- | --- | --- |
| 87. | 손진환 | 79 |
| 88. | Joan Brioso | 71 |
| 89. | Mackie Suansing | 67 |
| 90. | Tony M | 67 |
| 91. | Lokanath Mishra | 64 |
last 3 solved tasks
| | |
| --- | --- |
| What room can no one enter? | |
| What has four legs and a back, but can't walk? | |
| Find the next number in this series: 5, 7, 12, 19, 31, 50, ? | |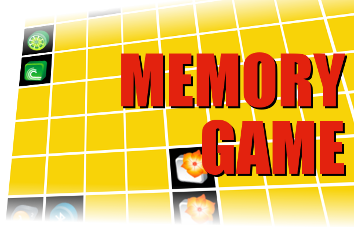 Plane lands on ship
In 1911, the first landing of an aircraft on a ship took place as pilot Lt. Eugene B. Ely brought his 50-hp Curtiss pusher biplane in for a safe landing on a 119-ft wooden platform attached the deck of the U.S.S. Pennsylvania in San Francisco Harbor. To arrest his plane upon landing, its landing gear was provided with hooks adapted to catch ropes secured by sandbags stretched across the landing platform. Improved versions of this ingenious arrangement were to become standard equipment on aircraft carriers. After spending an hour aboard the ship, he took off and flew back to his hangar near San Francisco. These flights demonstrated the adaptability of aircraft to ship-board operations. The previous year, on 14 Nov 1910 he first made a take off from a ship.
Dining Companion
A man and a beautiful woman were having dinner in a fine restaurant. Their waitress (taking another order at a table a few paces away) suddenly noticed that the man was slowing
sliding down his chair and under the table, but the woman acted unconcerned.
The waitress watched as the man slid all the way down his chair and out of sight under the table.
Still, the woman dining across from him appeared calm and unruffled, apparently unaware that her dining companion had disappeared.
After the waitress finished taking the order, she came over to the table and said to the woman, "Pardon me, ma'am, but I think your husband just slid under the table.
The woman calmly looked up at her and replied, "No he didn't. He just walked in the door."