Brain Teasers User Profile
Saurabh Sharma
short ranking list

| | | |
| --- | --- | --- |
| 507. | Vinita Sangwan | 1 |
| 508. | Sanford Arbogast | 1 |
| 509. | Saurabh Sharma | 1 |
| 510. | Lynette Drummond | 1 |
| 511. | Alec Kevin | 1 |
last 3 solved tasks
| | |
| --- | --- |
| If bbac5 + bbabc = 176cba find number abc. Multiple solutions may exist. | |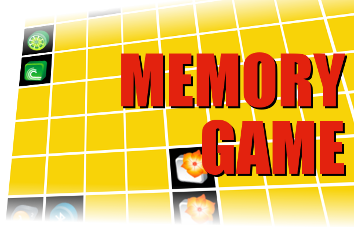 Sir Joseph Larmor
Died 19 May 1942 at age 84 (born 11 Jul 1857).Irish physicist, the first to calculate the rate at which energy is radiated by an accelerated electron, and the first to explain the splitting of spectrum lines by a magnetic field. His theories were based on the belief that matter consists entirely of electric particles moving in the ether. His elaborate mathematical electrical theory of the late 1890s included the "electron" as a rotational strain (a sort of twist) in the ether. But Larmor's theory did not describe the electron as a part of the atom. Many physicists envisioned both material particles and electromagnetic forces as structures and strains in that hypothetical fluid.
Duck Hunting
A city slicker shoots a duck out in the country. As he's retrieving it, a farmer walks up and stops him, claiming that since the duck is on his farm, it technically belongs to him. After minutes of arguing, the farmer proposes they settle the matter "country style."
"What's country style?" asks the city boy.
"Out here in the country," the farmer says: "when two fellers have a dispute, one feller kicks the other one in the balls as hard as he can. Then that feller, why, he kicks the first one as hard as he can. And so forth. Last man standin' wins the dispute."
Warily the city boy agrees and prepares himself. The farmer hauls off and kicks him in the groin with all his might. The city boy falls to the ground in the most intense pain he's ever felt, crying like a baby and rolling around on the ground. Finally he staggers to his feet and says: "All right, n-now it's–it's m-my turn."
The farmer grins: "Forget it, you win. Keep the duck."