Brain Teasers User Profile
music my life
short ranking list

| | | |
| --- | --- | --- |
| 514. | AJIT DESHPANDE | 0 |
| 515. | Siddharth Kumar | 0 |
| 516. | music my life | 0 |
| 517. | Vasanth Prabhu | 0 |
| 518. | Hannes Bloomfield | 0 |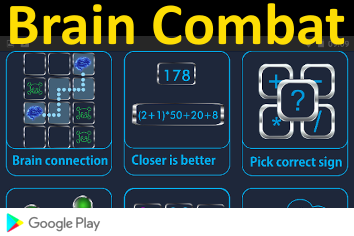 Tycho Brahe
Born 14 Dec 1546; died 24 Oct 1601 at age 54. Danish astronomer whose work in developing astronomical instruments and in measuring and fixing the positions of stars paved the way for future discoveries. He studied the nova of 1572 ("Tycho's star") showed that it was a fixed star. His report, De nova...stella (1573), was taken by many as proof of the inadequacy of the traditional Aristotelian cosmology. In 1577, he moved to his own observatory on Hven Island (financed by King Frederick II). Before the invention of the telescope, using his nine-foot armillary sphere and his fourteen-foot mural quadrant, he charted the positions of 777 stars with an unparallelled accuracy. In 1599 he moved to Prague, with Johannes Kepler as his assistant.
Talking clock
While proudly showing off his new fraternity house to friends, a college student led the way into the den. "What is the big brass gong and hammer for?" one of his friends asked.
"That's the talking clock", the man replied, with a grin. "Let me show you how it works!" And with that, he gave the gong an ear-shattering pound with the hammer.
Suddenly someone screamed from the other side of the wall, "KNOCK IT OFF, YOU IDIOT! IT'S 2 AM!"