Brain Teasers User Profile
music my life
short ranking list

| | | |
| --- | --- | --- |
| 646. | AJIT DESHPANDE | 0 |
| 647. | Siddharth Kumar | 0 |
| 648. | music my life | 0 |
| 649. | Vasanth Prabhu | 0 |
| 650. | Hannes Bloomfield | 0 |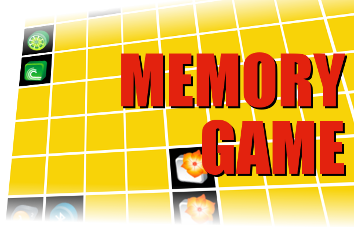 Steamship Great Western
In 1837, Isambard Kingdom Brunel's S.S. Great Western, an oak-hulled steamship propelled by paddle wheels powered by a two-cylinder steam engine, was launched at Bristol. The 2,300-ton vessel had an overall length of 236 feet. He began work in 1836 on the Great Western, the first of three ships, each of them the largest in the world when launched. In 1838 the Great Western began regular transatlantic service and became the first steamship to cross the Atlantic from Bristol to New York. The 15 day crossing, the first of 67, established steam-power as the norm. He also built S.S. Great Britain (1943) and S.S. Great Eastern (1858).
One Sunday morning, the pastor...
One Sunday morning, the pastor noticed little Alex standing in the foyer of the church staring up at a large plaque. It was covered with names and small American flags mounted on either side of it.
The six-year old had been staring at the plaque for some time, so the pastor walked up, stood beside the little boy and said quietly, "Good morning, Alex."
"Good morning, Pastor," he replied, still focused on the plaque. "Pastor, what is this?"
The pastor replied, "Well, son, it's a memorial to all the young men and women who died in the service."
Soberly, they just stood together, staring at the large plaque. Finally, little Alex's voice, barely audible and trembling with fear asked,"Which service, the 8:00 or the 9:30?"