Brain Teasers User Profile
Mohammad Loghmani
short ranking list

| | | |
| --- | --- | --- |
| 420. | Rosʜʌŋ Zane | 3 |
| 421. | Tóthné Kovács Judit | 3 |
| 422. | Mohammad Loghmani | 3 |
| 423. | James McPherson | 3 |
| 424. | Puneet Garg | 3 |
last 3 solved tasks
| | |
| --- | --- |
| MATH PUZZLE: Can you replace the question mark with a number? | |
| MATH PUZZLE: Can you replace the question mark with a number? | |
| MATH PUZZLE: Can you replace the question mark with a number? | |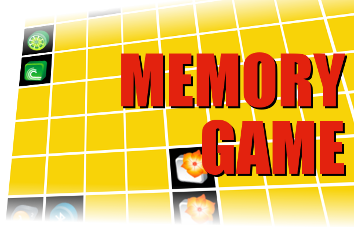 French H-bomb
In 1968, France exploded a hydrogen bomb over a South Pacific testing ground and became the world's fifth thermonuclear power. The Canopus test used a 3 tonne device suspended at an altitude of 600 m from a balloon over Fangataufa Atoll, 41 km south east of Moruroa. The project was led by a young physicist, Roger Dautry.This was France's largest nuclear device. It produced a yield of 2.6 megatons, and used a lithium-6 deuteride secondary jacketed with highly enriched uranium. The resulting contamination of the atoll kept it off limits to humans for six years, after which France resumed their nuclear program there with underground tests.
Patton Oswalt: The Apocalypse
Were probably going to die in the f**king apocalypse, but you know whats kind of exciting about that is that if the apocalypse actually goes down -- and I mean the f**king biblical apocalypse -- and if that starts to happen -- I mean, like, the ground opening up and demons flying out and gnawing on your flesh -- it means a couple of things. One: It means that Im wrong, and there is God and there is an afterlife. Two: It means that since there is an afterlife, you will be in the f**king VIP section of the afterlife.