Brain Teasers User Profile
Udith Dilshan
short ranking list

| | | |
| --- | --- | --- |
| 652. | Strahinja Jovanović | 0 |
| 653. | Patrick Hlangu | 0 |
| 654. | Udith Dilshan | 0 |
| 655. | Adsh Luis | 0 |
| 656. | Stephanie Wong | 0 |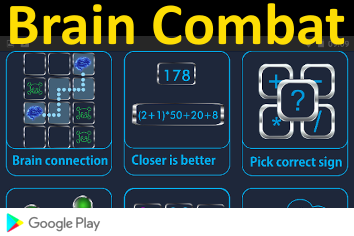 Joseph Needham
Died 24 Mar 1995 at age 94 (born 9 Dec 1900). (Noël) Joseph (Terence Montgomery) Needham was an English biochemist, embryologist, and historian of science who wrote and edited the landmark history Science and Civilisation in China, a remarkable multivolume study of nearly every branch of Chinese medicine, science, and technology over some 25 centuries. As head of the British Scientific Mission in China (1942-46) he worked to assure adequate liaison between Chinese scientists and technologists and their colleagues in the West. As an historian of science and technology he wanted to break through the parochial, Europe-centred views of most of his colleagues by disclosing the achievements of traditional China and the contributions made by China leading up to the scientific revolution.
Sounds more like a nightmare...
An older couple wakes up in the morning and the husband looks over at his wife and says, " Wow! You wouldn't believe the dream I had..."
The wife replies, "Yes, go on tell me."
So the husband says "I had a dream that you left me after 20 years of being married."
The wife says, "Oh, it sounds more like a nightmare."
The husband says, "No, I am sure it was a dream."