Brain Teasers User Profile
Shaelja Mishra
short ranking list

| | | |
| --- | --- | --- |
| 372. | Justin P | 1 |
| 373. | Lightning AA | 1 |
| 374. | Shaelja Mishra | 1 |
| 375. | Arcelie Viray | 1 |
| 376. | Leela tulugu | 1 |
last 3 solved tasks
| | |
| --- | --- |
| No sooner spoken than broken. What is it? | |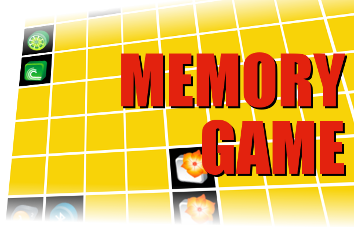 Frank Drake
Born 28 May 1930. Frank Donald Drake is an American astronomer who formulated the Drake Equation (1961) to estimate the number of technological civilizations that may exist in the Milky Way galaxy, N = R* × fp × ne × fl × fi × fc × L. Using plausible guesses for the parameters, Drake concluded perhaps 10 planets in our galaxy may have life originating detectable signals. In 1960, Drake led the first search, the two-month Project Ozma to listen for patterns in radio waves with a complex, ordered pattern that might be assumed to represent messages from some extraterrestrial intelligence. Carl Sagan and Drake designed the plaques on Pioneer 10 and Pioneer 11 for the purpose of greeting and informing any extraterrestrial life that might find the vessels after they left the solar system.
Death in the Family
A man in a bar sees a friend at a table, drinking by himself.
Approaching the friend he comments, "You look terrible.
What's the problem?"
"My mother died in June," he said, "and left me $10,000."
"Gee, that's tough," he replied.
"Then in July," the friend continued, "My father died, leaving me $50,000."
"Wow. Two parents gone in two months. No wonder you're depressed."
"And last month my aunt died, and left me $15,000."
"Three close family members lost in three months?
How sad."
"Then this month," continued, the friend, "nothing!"