Brain Teasers User Profile
Shaelja Mishra
short ranking list

| | | |
| --- | --- | --- |
| 385. | Justin P | 1 |
| 386. | Lightning AA | 1 |
| 387. | Shaelja Mishra | 1 |
| 388. | Arcelie Viray | 1 |
| 389. | Leela tulugu | 1 |
last 3 solved tasks
| | |
| --- | --- |
| No sooner spoken than broken. What is it? | |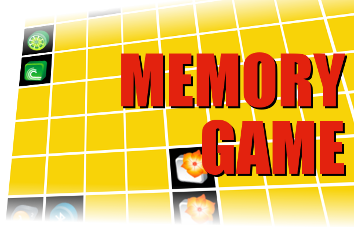 Shoemaker-Levy comet
In 1994, the last of the large fragments of the comet Shoemaker-Levy struck Jupiter (Fragment W). This image of the collision of comet fragment W consists of one frame taken within the 7-second period that the impact was visible to the spacecraft Galileo. Enhanced, it shows a bright point about 44 degrees south latitude on the far side of Jupiter from the Earth. The frame was obtained at 8:06 UT on July 22, 1994, with Galileo at a distance of about 150 million miles from Jupiter.
Pet Monkey
Guy in a bar playing pool has a pet monkey. Monkey jumps onto the table, grabs the cue ball and stuffs it into his mouth and swallows it. Bartender freaks and starts yelling about how much cue balls cost , etc. The guy tries to calm him down and tells him the monkey will pass it in the next day or so and he'll wash it off real well and bring it back.
Sure enough the guy and the monkey come back into the bar and gave the bartender his cue ball back. Meanwhile the monkey reaches into the peanut bowl, grabs a nut, sticks it in his butt--then eats it. The bartender stares at the monkey who continues to repeat this action again and again. So he asks the guy, "what's up with that?"
"What?"
"your monkey keeps grabbing peanuts one at a time and sticking them in his butt then eating them."
"Oh, that---well, ever since the pool ball incident, he has to measure everything before he eats it."