Brain Teasers User Profile
jo ann berthelot
short ranking list

| | | |
| --- | --- | --- |
| 644. | Guillermo González C. | 0 |
| 645. | Faizaan Iyaazuddin | 0 |
| 646. | jo ann berthelot | 0 |
| 647. | AJIT DESHPANDE | 0 |
| 648. | Siddharth Kumar | 0 |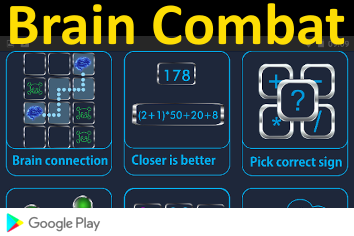 Johannes Jakob Sederholm
Born 20 Jul 1863; died 26 Jun 1934 at age 70.Jakob Johannes Sederholm was a Finnish geologist who pioneered the study of the Precambrian rocks of Finland. He was appointed geologist to the Geological Commission of Finland in 1888, where later he became its director (1893 to 1933). The Precambrian period ran from 3.96 billion to 570 million years ago. Precambrian rocks, called sheilds can only be found today in Africa, Europe, and North America. Not much of these rocks can be found, but the ones that are display evidence of having been altered by intense metamorphosism. The minerals that the sheilds are made of are generally granite, schist, or gneiss.
For their anniversary, a coupl...
For their anniversary, a couple went out for a romantic dinner. Their teenage daughters said they would fix a dessert and leave it waiting.
When they got home, they saw that the dining room table was beautifully set with china, crystal and candles, and there was a note that read: "Your dessert is in the refrigerator. We are staying with friends, so go ahead and do something we wouldn't do!"
"I suppose," the husband responded dryly, "we could clean the house."