Brain Teasers User Profile
Devendra Pratap Singh
short ranking list

| | | |
| --- | --- | --- |
| 703. | John Dorhauer | 0 |
| 704. | Gopal Jasuja | 0 |
| 705. | Devendra Pratap Singh | 0 |
| 706. | Linda Young | 0 |
| 707. | christin joseph | 0 |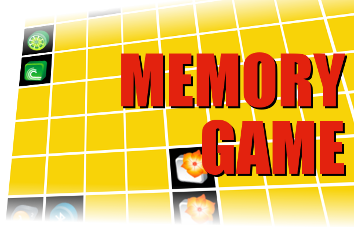 Thomas Chrowder Chamberlin
Died 15 Nov 1928 at age 85 (born 25 Sep 1843). American geologist known for his "planetesimal hypothesis". With Forest Ray Moulton in 1904, he proposed that the solar system formed after gas flares were ripped from the sun by the gravitational field of a passing star. The flares then condensed into "planetesimals," arrayed in a spiral extending from the sun, gradually accumulated material and became the planets we know today. From 1876, he was Wisconsin Geological Survey's chief geologist, moving to head the glacier division of the U.S. Geological Survey (1881). He was president of the University of Wisconsin (1887-92), and then for 26 years he was head of its geology department of the University of Chicago. He founded The Journal of Geology.
Drunk driver?
A cop waited outside a popular pub hoping to nab a drink-driver.
At closing time, as everyone came out, he spotted his potential quarry.
The man was so obviously inebriated that he could barely walk.
He stumbled around the parking lot for a few minutes looking for his car.
After trying his keys on five others, he finally found his own vehicle.
He sat in the car a good 10 minutes as the other pub patrons left.
He turned his lights on, then off.
He started to pull forward into the grass, then stopped.
Finally, when his was the last car, he pulled out onto the road and started to drive away.
The cop, waiting for this, turned on his lights and pulled the man over.
He administered the breathalyzer test and, to his great surprise, the man easily passed.
The cop was dumbfounded.
'This equipment must be broken,' exclaimed the policeman.
'I doubt it,' said the man. 'Tonight I'm the designated decoy.'