Brain Teasers User Profile
Devendra Pratap Singh
short ranking list

| | | |
| --- | --- | --- |
| 657. | John Dorhauer | 0 |
| 658. | Gopal Jasuja | 0 |
| 659. | Devendra Pratap Singh | 0 |
| 660. | Linda Young | 0 |
| 661. | christin joseph | 0 |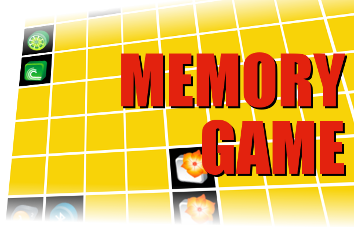 TV satellite relay
In 1962, the Massachusetts Institute of Technology achieved the first transcontinental satellite relay of a television signal, between Camp Parks, California. and Westford, Massachusetts. The picture quality was poor, but the images were recognizable. The waves were reflected from Echo 1, launched two years earlier (12 Aug 1960). Echo 1, the first American communications satellite, was a passive 100-ft diameter reflective metallized Mylar sphere. Two months after the MIT test, AT&T's Telstar 1 satellite was launched (10 Jul 1962). The next day, telecasts were viewed in the U.S. via Telstar. A few days later, 23 Jul 1962, Telstar 1 was used to send a program from America to a network of 18 nations in Europe.
A guy goes to the psychiatrist...
A guy goes to the psychiatrist.
"Doctor," says the guy, "I feel as if I'm two different people! Two totally different personalities!"
"Do you think I need help?"
"Can you help me?"
"Am I doing the right thing seeing a psychiatrist?"
"Whoah! Whoah! Whoah!" says the doc. "Please, one at a time."