Brain Teasers User Profile
Patrick Hlangu
short ranking list

| | | |
| --- | --- | --- |
| 696. | Archie Scott | 0 |
| 697. | Strahinja Jovanović | 0 |
| 698. | Patrick Hlangu | 0 |
| 699. | Udith Dilshan | 0 |
| 700. | Adsh Luis | 0 |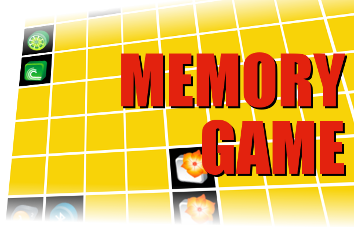 Radioactivity
In 1896, Henri Becquerel read a report to the French Academy of Sciences of his investigation of the phosphorescent rays of some "double sulfate of uranium and potassium" crystals. He reported that he placed the crystals on the outside of a photographic plate wrapped in sheets of very thick black paper and exposed the whole to the sun for several hours. When he developed the photographic plate, he saw a black silhouette of the substance exposed on the negative. When he placed a coin or metal screen between the uranium crystals and the wrapped plate, he saw images of those objects on the negative. He did not yet know yet that the sun is not necessary to initiate the rays, nor did he yet realise that he had accidentally discovered radioactivity. He would learn more from a further accidental discovery on 26 Feb 1896.
Bad weather
This old man went to a whorehouse and said to the manager that he wanted something different.
So the manager sent him up to room "69".
He got in there and this woman named Hurricane Sally stripped him down and began working wonders.
Suddenly she pissed on his stomach, he asked, "What the hell was that?"
She replied, "That is the cooling rain falling all over you."
She got at it again and farted in his face.
He said, "What the hell was that?"
She then again replied, "That is the warm ocean winds blowing."
Suddenly the man got up and started to get dressed.
Hurricane Sally said, "Where are you going?"
He said, "Hell, a man can't fuck with this kind of weather!"
Submitted by Curtis
Edited by Glaci