Brain Teasers User Profile
J. Andrés Cerquera
short ranking list

| | | |
| --- | --- | --- |
| 574. | Gemma Trebicki | 1 |
| 575. | D Nzuve | 1 |
| 576. | J. Andrés Cerquera | 1 |
| 577. | Zaki Din | 1 |
| 578. | Priya Oberoi | 1 |
last 3 solved tasks
| | |
| --- | --- |
| MATH PUZZLE: Can you replace the question mark with a number? | |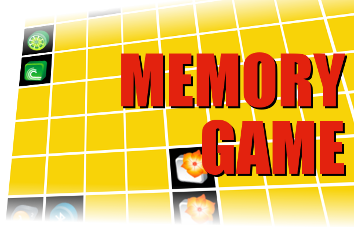 Armand-Hippolyte-Louis Fizeau
Died 18 Sep 1896 at age 76 (born 23 Sep 1819). French physicist who was the first to measure the speed of light successfully without using astronomical calculations (1849). Fizeau sent a narrow beam of light between gear teeth on the edge of a rotating wheel. The beam then traveled to a mirror 8 km/5 mi away and returned to the wheel where, if the spin were fast enough, a tooth would block the light. Knowing this time from the rotational speed of the wheel, and the mirror's distance, Fizeau directly measured the speed of light. He also found that light travels faster in air than in water, which confirmed the wave theory of light, and that the motion of a star affects the position of the lines in its spectrum. With Jean Foucault, he proved the wave nature of the Sun's heat rays by showing their interference (1847).
A guy who had forgotten the da...
A guy who had forgotten the dates for a number of his friends' and relatives' birthdays and anniversaries, decided to compile a list on the computer and have the dates highlighted on screen when the machine was turned on.
He went to a number of computer stores to find a software program that would do the job but had no luck at the first few. Finally, he found one where the clerk seemed experienced.
"Can you recommend something that will remind me of birthdays and anniversaries?" the guy asked.
"Have you tried a wife?" the clerk responded.