Brain Teasers User Profile
Natasha Mitchell
short ranking list

| | | |
| --- | --- | --- |
| 784. | Tjio Keng Wie | 0 |
| 785. | Redowan Huda Dipu | 0 |
| 786. | Natasha Mitchell | 0 |
| 787. | Subhrajyoti Mohanta | 0 |
| 788. | Brendaline Enopia | 0 |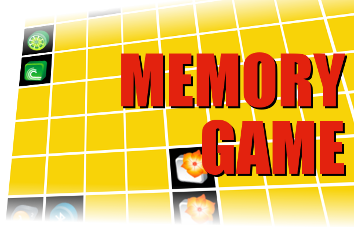 Karl Karlovich Klaus
Born 23 Jan 1796; died 24 Mar 1864 at age 68.Russian chemist and biologist whowas born and died in Russia, but wasof German origin, so is also known as Carl Ernst Claus. He discovered ruthenium (1844), which was the last dense, inert, platinum-like metal to be found. He earned degrees in chemistry, then a Ph.D. in pharmacy, but Klaus gained an international reputation for his researches on the platinum metals (osmium, palladium, iridium, and rhodium). His discovery of ruthenium resulted from an analysis of the waste residues of the platinum refinery in St. Petersburg. He named the element from Ruthenia, the Latin name for Russia. Klaus also investigated flora and fauna of Volga steppes.
Did You Make A Donation?
At the United Way in a fairly small town a volunteer worker noticed that the most successful lawyer in the whole town hadn't made a contribution. This guy was making about $600,000 a year so the volunteer thought, "Why not call him up?"
He calls up the lawyer.
"Sir, according to our research you haven't made a contribution to the United Way, would you like to do so?"
The lawyer responds, "A contribution? Does your research show that I have an invalid mother who requires expensive surgery once a year just to stay alive?"
The worker is feeling a bit embarrassed and says, "Well, no sir, I'm..."
"Does your research show that my sister's husband was killed in a car accident? She has three kids and no means of support!"
The worker is feeling quite embarrassed at this point. "I'm terribly sorry..."
"Does your research show that my brother broke his neck on the job and now requires a full time nurse to have any kind of normal life?"
The worker is completely humiliated at this point. "I am sorry sir, please forgive me..."
"The gall of you people! I don't give them anything, so why should I give it to you!"