Brain Teasers User Profile
Paul Peeters
short ranking list

| | | |
| --- | --- | --- |
| 223. | Mary Rose Brownie | 12 |
| 224. | Nitin Agarwal | 12 |
| 225. | Paul Peeters | 12 |
| 226. | Gia Linh Luu | 12 |
| 227. | Veljko Bojovic | 12 |
last 3 solved tasks
| | |
| --- | --- |
| If 7 + 3 = 410, 9 + 6 = 315, 2 + 1 = 13 then 5 + 4 = ? | |
| Can you replace the question mark with a number? | |
| If c3c8c + 4a07c = bbaa0 find number abc. Multiple solutions may exist. | |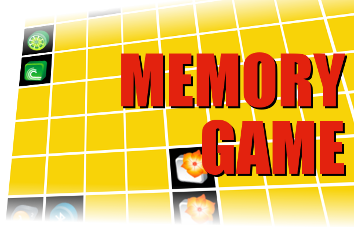 Edward Forbes
Died 18 Nov 1854 at age 39 (born 12 Feb 1815). British naturalist, pioneer in the field of biogeography, who analyzed the distribution of plant and animal life of the British Isles as related to certain geological changes. Forbes is considered by many to be the founder of the science of oceanography and marine biology, especially mollusks and starfishes. He participated in dredgings and expeditions in the Irish Sea (1834), France, Switzerland, Germany, Algeria (1836), Austria (1838), and the Mediterranean (1841-42). During this period, he pursued the study of life in the littoral zones (the ocean from the shore to the continental shelf) and developed an interest in the geographical distribution of animals. His study of the fauna of the Aegean Sea stimulated interest in marine biology. Unfortunately, he is best known for his "azoic theory" (1843), which stated that marine life did not exist on sea beds at depths over 300 fathoms (1800 feet). This was soon to be disproved, (but the desire to test this hypothesis has led to further exploration until, eventually, no depth has been completely unstudied). He became paleontologist to British Geological Survey in 1844.
A duck walks into a Dairy
A duck walks into a dairy and says
"Give me some chapstick, put it on my bill!"
But the cash register attendee doesn't speak English and cannot understand him.
He does, however, question whether his God is punishing him because as all people know, Ducks cannot speak, however, this hallucination must be punishment for a horrid misdeed.
The employee breaks down into tears and begins reciting prayer.
The duck, slightly miffed, walks out, pondering why he'd need chapstick anyway, since he has no lips... heh heh heh