Brain Teasers User Profile
ankish parikh
short ranking list

| | | |
| --- | --- | --- |
| 240. | Bishnu Aryal | 11 |
| 241. | BrainTeasers Mozgalice | 10 |
| 242. | ankish parikh | 10 |
| 243. | Lee Gross | 10 |
| 244. | Clarisa Bueti | 10 |
last 3 solved tasks
| | |
| --- | --- |
| Find the country and its capital city, using the move of a chess knight. First letter is O. Length of words in solution: 4,6. | |
| Find the country and its capital city, using the move of a chess knight. First letter is P. Length of words in solution: 6,6. | |
| Find the country and its capital city, using the move of a chess knight. First letter is I. Length of words in solution: 7,9. | |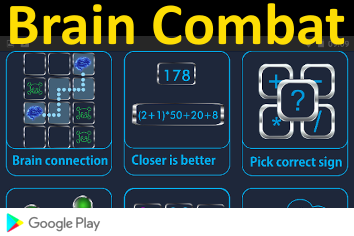 Frederick William Lanchester
Born 23 Oct 1868; died 8 Mar 1946 at age 77.English automobile and aeronautics pioneer who built the first British petrol automobile (1896) and founded the Lanchester Engine Co in 1899. In 1901, Lanchester patented disc brakes. His production cars were scientifically designed and owed little to their competitors. His 1903 car had a balanced "vibrationless" two-cylinder horizontal engine with two counter-rotating crankshafts, electric ignition, 3 speed epicyclic gearbox with pre-selector control, tiller steering and a worm drive back axle. In 1907-8, he published an important two-volume work on aerodynamics. Lanchester is recognized as the first to grasp the role of the trailing vortices behind lifting wings and as the initiator of the circulation theory of lift. He also founded mathematical modelling for military gaming.
Quick fire drinks
Guy walks into a bar and says, "Quick, give me three shots of your finest whiskey!"
The bartender pours the shots and the man downs them as quickly as he can.
Bartender says, "What was that about?" Guy says,
"You'd do the same if you had what I have."
Bartender: "What's that?"
Guy: "70 cents."