Brain Teasers User Profile
salvatore ventura
short ranking list

| | | |
| --- | --- | --- |
| 751. | deepak gill | 0 |
| 752. | SUNDAY ODO | 0 |
| 753. | salvatore ventura | 0 |
| 754. | Tamara Bonn | 0 |
| 755. | Sherry-Ann Duley | 0 |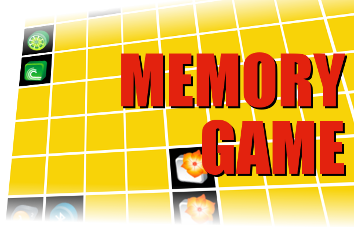 Robert Mayer
Died 20 Mar 1878 at age 63 (born 25 Nov 1814). Julius Robert Mayer was a German physicist who, while a ship's doctor sailing to Java, considered the physics of animal heat. In 1842, he measured the mechanical equivalent of heat. His experiment compared the work done by a horse powering a mechanism which stirred paper pulp in a caldron with the temperature rise in the pulp. He held that solar energy was the ultimate source of all energy on earth, both living and nonliving. Mayer had the idea of the conservation of energy before either Joule or Helmholtz. The prominence of these two scientists, however, diminished credit for Mayer's earlier insights. James Joule presented his own value for the mechanical equivalent of heat. Helmhotlz more systematically presented the law of conservation of energy.
Quitting Drugs
Two young guys were picked up by the cops for smoking dope and appeared in court on Friday before the judge. The judge said, "You seem like nice young men, and I'd like to give you a second chance rather than jail time. I want you to go out this weekend and try to show others the evils of drug use and get them to give up drugs forever. I'll see you back in court Monday."
Monday, the two guys were in court, and the judge said to the 1st one, "How did you do over the weekend?" "Well, your honor, I persuaded 17 people to give up drugs forever." "17 people? That's wonderful. What did you tell them?" "I used a diagram, your honor. I drew two circles like this...
o O
...and told them this (the big circle) is your brain before drugs and this (small circle) is your brain after drugs." "That's admirable," said the judge.
"And you, how did you do?", he asked the second boy, "Well, your honor, I persuaded 156 people to give up drugs forever." "156 people! That's amazing! How did you manage to do that?!?", "Well, I used a similar approach. (draws two circles)
O o
I said (pointing to the small circle) "this is your asshole before prison, ..."