Brain Teasers User Profile
macky arizala
short ranking list

| | | |
| --- | --- | --- |
| 169. | ghenflor1 | 15 |
| 170. | hamed sedighi | 15 |
| 171. | macky arizala | 15 |
| 172. | Christopher Wood | 15 |
| 173. | T J | 15 |
last 3 solved tasks
| | |
| --- | --- |
| In the picture below are 6 words hidden, can you find one of them? | |
| There are 6 words hidden in the picture, can you find 1 of 6? | |
| The picture shows two parents, two children and their pets sitting down and enjoying reading their books. But there in and among them are six hidden words. Find 1 of 6 Words Hidden in the Picture. | |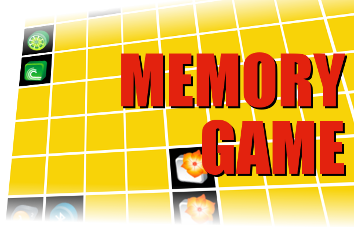 Sandblasting
In 1870, sandblasting was patented by Benjamin Chew Tilghman (26 Oct 1821 - 1901). Compressed air forces sand as an abrasive material through the nozzle of a sandblasting gun. A popular myth holds that Tilghman, when a General in the army, had seen the effect of wind blown sand upon glass windows, in the desert. The sand has etched the glass where unprotected and revealed the contrast against parts that were covered by steel mesh. He has been called the "father of shotpeening." In 1866, he found sulphurous acid would dissolve the intercellular matter of wood, freeing the fibres for pulp, and became famous as the inventor of the sulphite process to make wood pulp for paper production.
Partner Takes Vacation
Signs Your Partner Needs A Vacation:
9. Every Tuesday he insists it's his turn to be the siren.
8. He wants to transfer to a K-9 unit because he thinks he'd look good in a collar.
7. He wants you to call him "Judge Dredd", and he insists that all suspects should be executed right there on the spot.
6. He talk to himself. Half of him is the "good cop", and the other half is the "bad cop".
5. He keeps asking you if his bullet proof vest makes him look fat.
4. He is exchanging donut recipes with complete strangers.
3. The perpetrators beg him to stop talking about his relationship troubles.
2. He wants to hear less talk and more music on the police channel.
1. He keeps handcuffing himself by accident!!