Brain Teasers User Profile
macky arizala
short ranking list

| | | |
| --- | --- | --- |
| 215. | ghenflor1 | 15 |
| 216. | hamed sedighi | 15 |
| 217. | macky arizala | 15 |
| 218. | Christopher Wood | 15 |
| 219. | T J | 15 |
last 3 solved tasks
| | |
| --- | --- |
| In the picture below are 6 words hidden, can you find one of them? | |
| There are 6 words hidden in the picture, can you find 1 of 6? | |
| The picture shows two parents, two children and their pets sitting down and enjoying reading their books. But there in and among them are six hidden words. Find 1 of 6 Words Hidden in the Picture. | |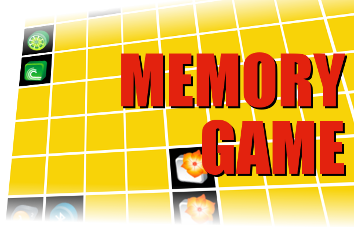 Cesare Lombroso
Died 19 Oct 1909 at age 73 (born 6 Nov 1835).Italian physician, psychiatrist and pioneer criminologist, who employed Darwinian ideas of evolution to account for criminal behaviour. Measuring heads of criminals against skulls of apes and prehistoric humans, he concluded that criminals were in fact hereditary victims of atavism - a reversion to evolutionarily primitive traits including those related to survival. In prehistoric times, a strong desire to kill, for example, would have made them good hunters and desirable mates, but criminals in urban environments. Lombroso believed this theory of atavistic criminality should influence punishment of crime. In many circles, his ideas met with concerted opposition. Later, Lombroso gradually included social factors as significant in disposing people to criminal behaviour.
No Church
I have always questioned if Jessie Jackson and Al Sharpton were really preachers since they have no church.

When I heard Al Sharpton was guest preacher at a black Houston Church, I decided to check him out in person and see what it was all about..........

I sat down and Sharpton came up to me, I don't know why, maybe it was because I was the only white person in the Church.

He laid his hands on my hand and said: "By the will of Jesus the Lord All Mighty, and the will of God, you will walk today."

I told him I was not paralyzed.

He came back and laid his hands on me again, and repeated the same thing.  Again I told him there is nothing wrong with me.

After the sermon I stepped outside and lo and behold, my f!**king car had been stolen!