Brain Teasers User Profile
Johnson Jathanna
short ranking list

| | | |
| --- | --- | --- |
| 786. | Glenda Garris Leonard | 0 |
| 787. | Cvijeta Borkovic | 0 |
| 788. | Johnson Jathanna | 0 |
| 789. | mpwagle@hotmail.com | 0 |
| 790. | Livija Murauskaitė | 0 |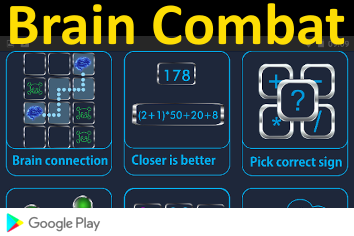 Levi's patented
In 1873, Jacob W Davis of Reno, Nevada, received a U.S. patent (No.139,121) on a rivet process for strengthening the pocket openings of canvas pants. He assigned the patent to himself and Levi Strauss, as his business partner. Jacob Davis was in charge of manufacturing when Levi Strauss & Co. opened its two San Francisco factories. Sometime during 1873, the first riveted clothing was made and sold. (The exact date is unknown; the company's historic records were lost in the 1906 San Francisco earthquake and fire.) For nearly 20 years, Levi Strauss & Co. was the only company making riveted clothing, until the patent expired around 1891. Thereafter, dozens of garment manufacturers began to imitate the original riveted clothing.
An Elephant And Turtle
An elephant was drinking out of a river one day, when he spotted a turtle asleep on a log. So, he ambled on over and kicked it clear across the river.
"What did you do that for?" Asked a passing giraffe.
"Because I recognized it as the same turtle that took a nip out of my trunk 53 years ago."
"Wow, what a memory" commented the giraffe.
"Yes," said the elephant, "turtle recall".