Brain Teasers User Profile
Johnson Jathanna
short ranking list

| | | |
| --- | --- | --- |
| 803. | Glenda Garris Leonard | 0 |
| 804. | Cvijeta Borkovic | 0 |
| 805. | Johnson Jathanna | 0 |
| 806. | mpwagle@hotmail.com | 0 |
| 807. | Livija Murauskaitė | 0 |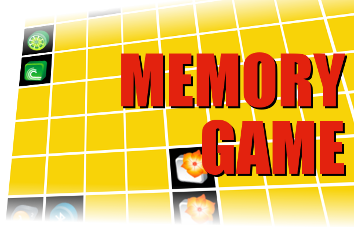 Bern Dibner
Born 18 Aug 1897; died 6 Jan 1988 at age 90.Ukrainian-American engineer and science historian whoworkedas an engineer during the electrification of Cuba. Realizing the need for improved methods of connecting electrical conductors, in 1924, he founded the Burndy Engineering Company. A few years later, he became interested in the history of Renaissance science. Subsequently, he began collecting books and everything he could find that was related to the history of science. This became a second career as a scholar that would run parallel with his life as a businessman. He wrote many books and pamphlets, on topics from the transport of ancient obelisks, to authoritative biographies of many scientific pioneers, including Alessandro Volta, inventor of the electric battery, and Wilhelm Röntgen, discoverer of the X ray.
After a particularly poor game...
After a particularly poor game of golf, a popular club member skipped the clubhouse and started to go home. As he was walking to the parking lot to get his car, a policeman stopped him and asked, "Did you tee off on the sixteenth hole about twenty minutes ago?"
"Yes," the golfer responded.
"Did you happen to hook your ball so that it went over the trees and off the course?" the cop asked.
"Yes, I did. How did you know?" the golfer asked.
"Well," said the policeman very seriously, "Your ball flew out onto the highway and crashed through a driver's windshield. The car went out of control, crashing into five other cars and a fire truck. The fire truck couldn't make it to the fire, and the building burned down. So, what are you going to do about it?"
The golfer thought it over carefully and responded, "I think I'll close my stance a little bit, tighten my grip and lower my right thumb."