Brain Teasers User Profile
Kathy Schultz
short ranking list

| | | |
| --- | --- | --- |
| 786. | Ervaso Cardozo | 0 |
| 787. | Alessia Aivazian | 0 |
| 788. | Kathy Schultz | 0 |
| 789. | Sandip Buddhawar | 0 |
| 790. | Alberto Landa | 0 |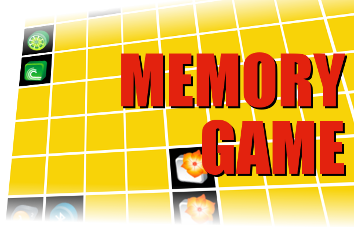 Francis Maitland Balfour
Died 19 Jul 1882 at age 30 (born 10 Nov 1851). British zoologist, younger brother of the statesman Arthur James Balfour, and a founder of modern embryology. Influenced by the work of Michael Foster, with whom he wrote Elements of Embryology (1883), Balfour showed the evolutionary connection between vertebrates and certain invertebrates (similar to research being done by Aleksandr Kovalevski). Balfour proposed the term Chordata for all animals possessing a notochord at some stage in their development. He also did pioneer work on the development of the kidneys and related organs, as well as the spinal nervous system. While convalescing from typhoid fever in Switzerland, he died at the young age of 30 from a fall while attempting an ascent of the unconquered Aiguille Blanche of Mont Blanc.
Economists In Parades
There is also a joke about the last Mayday parade in the Soviet Union.
After the tanks and the troops and the planes and the missiles rolled by there came ten men dressed in black.
"Are they Spies?" Asked Gorby?
"They are economists," replies the KGB director, "imagine the havoc they will wreak when we set them loose on the Americans"