Brain Teasers User Profile
Indrajit Roy Choudhury
short ranking list

| | | |
| --- | --- | --- |
| 673. | Vere Murdoch | 0 |
| 674. | Thomas Dorsey | 0 |
| 675. | Indrajit Roy Choudhury | 0 |
| 676. | Archie Scott | 0 |
| 677. | Strahinja Jovanović | 0 |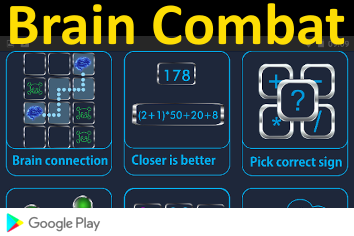 Candian patent No.1
In 1869, the Canadian patent No. 1 was issued to W. Hamilton. According to the Canadian Intellectual Property Office, the first Canadian patent, issued before the present number series, "was granted in 1791 by the Governor General in Council to Angus MacDonnel, a Scottish soldier garrisoned at Quebec City, and to Samuel Hopkins, a Vermonter, for processes to make potash and soap from wood ash." Hopkins also was granted the first U.S. patent by George Washington, dated 31 July 1790 for an improvement "in the making Pot ash and Pearl ash by a new Apparatus and Process."
After a particularly poor game...
After a particularly poor game of golf, a popular club member skipped the clubhouse and started to go home. As he was walking to the parking lot to get his car, a policeman stopped him and asked, "Did you tee off on the sixteenth hole about twenty minutes ago?"
"Yes," the golfer responded.
"Did you happen to hook your ball so that it went over the trees and off the course?" the cop asked.
"Yes, I did. How did you know?" the golfer asked.
"Well," said the policeman very seriously, "Your ball flew out onto the highway and crashed through a driver's windshield. The car went out of control, crashing into five other cars and a fire truck. The fire truck couldn't make it to the fire, and the building burned down. So, what are you going to do about it?"
The golfer thought it over carefully and responded, "I think I'll close my stance a little bit, tighten my grip and lower my right thumb."