Brain Teasers User Profile
Indrajit Roy Choudhury
short ranking list

| | | |
| --- | --- | --- |
| 682. | Vere Murdoch | 0 |
| 683. | Thomas Dorsey | 0 |
| 684. | Indrajit Roy Choudhury | 0 |
| 685. | Archie Scott | 0 |
| 686. | Strahinja Jovanović | 0 |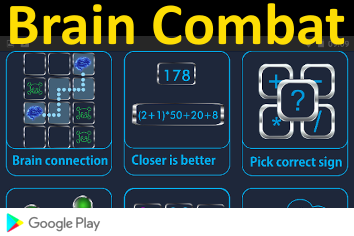 Oswald Avery
Born 21 Oct 1877; died 20 Feb 1955 at age 77. Oswald Theodore Avery was a Canadian-American biochemist and immunologist whose research on pneumococcus bacteria made him one of the founders of immunochemistry. His research laid the groundwork for modern genetics and molecular biology. Avery spent most of his research life at Rockefeller Institute where he made important contributions to the understanding of the pneumococcus organism, a particularly virulent bacterium that caused lobar pneumonia. Prior to Avery's work, genetic material was assumed to be protein. At age 67, Avery made his most important discovery when he proved conclusively that DNA from the nucleus of the cell is the genetic material, in a seminal 1944 paper co-authored by Colin MacLeod and Maclyn McCarty.
Three men were discussing at a...
Three men were discussing at a bar about coincidences. The first man said, " my wife was reading a "tale of two cities" and she gave birth to twins"
"That's funny", the second man remarked, "my wife was reading 'the three musketeers' and she gave birth to triplets"
The third man shouted, "Good God, I have to rush home!"
When asked what the problem was, he exclaimed, " When I left the house, my wife was reading Ali baba and the forty Thieves"!!!