Brain Teasers User Profile
sana khan
short ranking list

| | | |
| --- | --- | --- |
| 517. | VAHID BAGHERI | 1 |
| 518. | Harun Cancar | 1 |
| 519. | sana khan | 1 |
| 520. | Josephine Josh | 1 |
| 521. | Thomas Cason | 1 |
last 3 solved tasks
| | |
| --- | --- |
| Here is a picture of a cafeteria with words hidden. Find 1 of 6 hidden words in the picture below. | |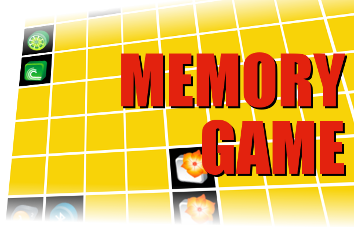 Friedrich Eduard Beneke
Born 17 Feb 1798; died 1 Mar 1854 at age 56.German philosopher and psychologist who argued that inductive psychology was the foundation for the study of all philosophical disciplines. He rejected the existing idealism for a form of associationism influenced by both Immanuel Kant and Locke. Beneke agreed with Herbart's general idea that mathematics should be introduced into psychology, but he felt that Herbart's attempt to quantify psychological phenomena was insufficiently empirical. Beneke suggested that more precise observations were needed, through psychological experiments. Although he never carried out such experiments himself, Beneke demanded that psychologists should develop their theories, and test them, under controlled conditions and with the systematic variation of variables.
Generation gap?
During one "generation gap" quarrel with his parents young Michael cried, "I want excitement, adventure, money, and beautiful women. I'll never find it here at home, so I'm leaving. Don't try and stop me!"
With that he headed toward the door. His father rose and followed close behind.
"Didn't you hear what I said? I don't want you to try and stop me."
"Who's trying to stop you?" replied his father. "If you wait a minute, I'll go with you."