Brain Teasers User Profile
joshua dickinson
short ranking list

| | | |
| --- | --- | --- |
| 509. | Sury Weiss | 0 |
| 510. | Dev Rajput | 0 |
| 511. | joshua dickinson | 0 |
| 512. | jose manuel | 0 |
| 513. | Kavipriya Selvam | 0 |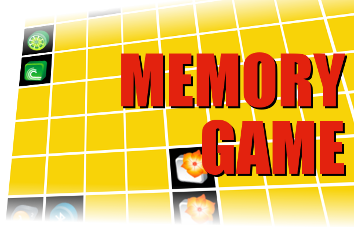 Ilya Mikhaylovich Frank
Born 23 Oct 1908; died 22 Jun 1990 at age 81.Russian physicist who, with Igor Y. Tamm, theoretically explained the mechanism of Cherenkov radiation. In 1934, Cherenkov discovered that a peculiar blue light is emitted by charged particles traveling at very high speeds through water. Frank and Tamm provided the theoretical explanation of this effect, which occurs when the particles travel through an optically transparent medium at speeds greater than the speed of light in that medium. This discovery resulted in the development of new methods for detecting and measuring the velocity of high-speed particles and became of great importance for research in nuclear physics. For this, Frank received the Nobel Prize for Physics in 1958 (jointly with Pavel A. Cherenkov and Igor Y. Tamm).
An eagle was sitting on a tree...
An eagle was sitting on a tree resting, doing nothing.
A small rabbit saw the eagle and asked him, 'Can I also sit like you and do nothing?'The eagle answered: 'Sure, why not.'
So, the rabbit sat on the ground below the eagle and rested. All of a sudden, a fox appeared, jumped on the rabbit and ate it.
Moral of the story:
To be sitting and doing nothing, you must be sitting very, very high up.