Brain Teasers User Profile
joshua dickinson
short ranking list

| | | |
| --- | --- | --- |
| 599. | Sury Weiss | 0 |
| 600. | Dev Rajput | 0 |
| 601. | joshua dickinson | 0 |
| 602. | jose manuel | 0 |
| 603. | Kavipriya Selvam | 0 |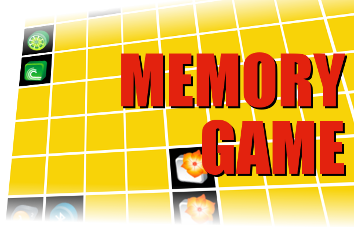 Karl Taylor Compton
Died 22 Jun 1954 at age 66 (born 14 Sep 1887).American educator and physicist who directed development of radar during WW II. His research included the passage of photoelectrons through metals, ionization and the motion of electrons in gases, fluorescence, the theory of the electric arc, and collisions of electrons and atoms. In 1933, President Roosevelt asked him to chair the new Scientific Advisory Board. When the National Defense Research Committee was formed in 1940, he was chief of Division D (detection: radar, fire control, etc.) In 1941, he was in charge of those divisions concerned with radar within the new Office of Scientific Research and Development (OSRD). Afterwards he was cited for personally shortening the duration of the war. He was the first recipient William Procter Prize for Scientific Achievement, and brother of Arthur H. Compton.
Be strong
A man escapes from prison where he has been for 15 years.
He breaks into a house to look for money and guns and finds a young couple in bed.
He orders the guy out of bed and ties him to a chair, while tying the girl to the bed he gets on top of her, kisses her neck, then gets up and goes into the bathroom.
While he's in there, the husband tells his wife: "Listen, this guy's an escaped convict, look at his clothes! He probably spent lots of time in jail and hasn't seen a woman in years. I saw how he kissed your neck." If he wants s*x, don't resist, don't complain, do whatever he tells you. Satisfy him no matter how much he nauseates you. This guy is probably very dangerous. If he gets angry, he'll k*ll us. Be strong, honey. I love you."
To which his wife responds: "He wasn't kissing my neck. He was whispering in my ear. He told me he was gay, thought you were cute, and asked me if we had any vaseline. I told him it was in the bathroom. Be strong honey. I love you too!!"