Brain Teasers User Profile
joshua dickinson
short ranking list

| | | |
| --- | --- | --- |
| 455. | Sury Weiss | 0 |
| 456. | Dev Rajput | 0 |
| 457. | joshua dickinson | 0 |
| 458. | jose manuel | 0 |
| 459. | Kavipriya Selvam | 0 |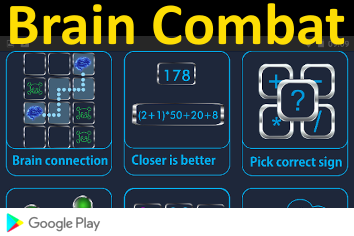 Gene Shoemaker
Born 28 Apr 1928; died 18 Jul 1997 at age 69. Eugene Merle Shoemaker was an American planetary geologist. Shoemaker initiated and vigorously promoted the intensive geologic training of the astronauts that made them able scientific observers and reporters on moon landings. He was a major investigator of the imaging by unmanned Ranger and Surveyor satellites which, before any Apollo landing, revealed the nature of the Moon's cover of soil and broken rock that he named the regolith. He codiscovered Comet P/Shoemaker-Levy 9 which collided with Jupiter (1994), the first observed collision of two solar system bodies. He died in a car crash. In tribute, a small capsule of his ashes were launched in a memorial capsule aboard Lunar Prospector to the moon.
Singing In Church
A minister decided to try something a little different one Sunday morning.
He said, "Today, in church, I am going to say a single word and you are going to help me preach. Whatever single word I say, I want you to sing whatever hymn comes to your mind."
The pastor shouted out, "Cross!"
Immediately the congregation started singing in unison "The Old Rugged Cross."
The pastor hollered out, "Grace!" The congregation began to sing "Amazing Grace, how sweet the sound."
The pastor said, "Power!" The congregation sang "There is Power in the Blood."
The Pastor said, "Sex!"
The congregation fell in total silence. Everyone was in shock. They all nervously began to look around at each other, afraid to say anything. Then all of a sudden, from the back of the church, a little old 87-year-old grandmother stood up and began to sing "Precious Memories."