Brain Teasers User Profile
joshua dickinson
short ranking list

| | | |
| --- | --- | --- |
| 547. | Sury Weiss | 0 |
| 548. | Dev Rajput | 0 |
| 549. | joshua dickinson | 0 |
| 550. | jose manuel | 0 |
| 551. | Kavipriya Selvam | 0 |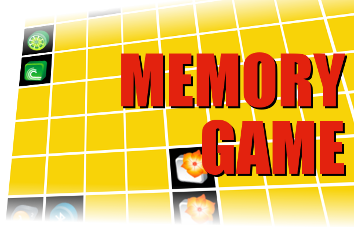 Jacobus Cornelius Kapteyn
Born 19 Jan 1851; died 18 Jun 1922 at age 71.Dutch astronomer who used photography and statistical methods in determining the motions and spatial distribution of stars. Such work was the first major step after the works of William and John Herschel. He tried to solve the questions of space density of stars as a function of distance from the sun, and the distribution of starts according to brightness per unit volume. Some of his results had lasting value, but some were superceded because he had failed to account for the interstellar absorption. In studies using proper motion to determine stellar distances, he discovered stellar motions are not random, as previously thought, but that stars move in two "star streams" (1904). He introduced absolute magnitude and colour index as standard concepts.
2 Reasons To Go School
Early one morning, a mother went in to wake up her son.
"Wake up, son. It's time to go to school!"
"But why, Mom? I don't want to go."
"Give me two reasons why you don't want to go."
"Well, the kids hate me for one, and the teachers hate me also!"
"Oh, that's no reason not to go to school. Come on now and get ready."
"Give me two reasons why I should go to school."
"Well, for one, you're 52 years old. And for another, you're the PRINCIPAL!"