Brain Teasers User Profile
Fazil Hashim
short ranking list

| | | |
| --- | --- | --- |
| 770. | raqeeb haq | 0 |
| 771. | Nataley Cecile Mokate | 0 |
| 772. | Fazil Hashim | 0 |
| 773. | Nuno Pereira | 0 |
| 774. | Aster Z | 0 |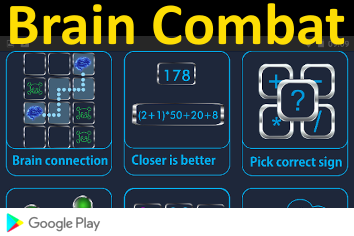 Aleksandr Onufriyevich Kovalevsky
Born 19 Nov 1840; died 22 Nov 1901 at age 61. Russian founder of comparative embryology and experimental histology, who first established that there was a common pattern in the embryological development of all multicellular animals. He studied the lancelet, a fish-shaped sea animal; about 2-in. (5-cm) long; then wrote Development of Amphioxus lanceolatus (1865). Then, in 1866, he demonstrated the similarity between Amphioxus and the larval stages of tunicates and established the chordate status of the tunicates. In 1867, Kovalevsky extended the germ layer concept of Christian Heinrich Pander and Karl Ernst von Baer to include the invertebrates, establishing an important embryologic unity in the animal kingdom. This was important evidence of the evolution of living organisms.a.k.a. Alexander Onufrievich Kovalevski. 19 Nov 1849 and 22 Nov 1901 (new style) are 7 Nov 1840 and 9 Nov 1901 (old style). Image: tunicate tadpole larva (L) and lancelet, Amphioxus (R).
Cannibals capture three men...
Cannibals capture three men. The men are told that they will be skinned and eaten and then their skin will be used to make canoes. Then they are each given a final request. The first man asks to be killed as quickly and painlessly as possible. His request is granted, and they poison him. The second man asks for paper and a pen so that he can write a farewell letter to his family. This request is granted, and after he writes his letter, they kill him saving his skin for their canoes. Now it is the third man's turn. He asks for a fork. The cannibals are confused, but it is his final request, so they give him a fork. As soon as he has the fork he begins stabbing himself all over and shouts, "To hell with your canoes!"