Brain Teasers User Profile
Fazil Hashim
short ranking list

| | | |
| --- | --- | --- |
| 800. | raqeeb haq | 0 |
| 801. | Nataley Cecile Mokate | 0 |
| 802. | Fazil Hashim | 0 |
| 803. | Nuno Pereira | 0 |
| 804. | Aster Z | 0 |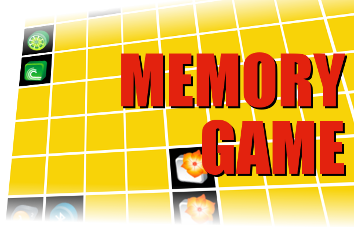 Jules Bordet
Died 6 Apr 1961 at age 90 (born 13 Jun 1870).Jules Jean Baptiste Vincent Bordet was a Belgian bacteriologist and immunologist who discovered (1895) the complement, a complex of proteins in the blood that causes the destruction of foreign cells in an immune response. In 1906, he isolated the bacterium responsible for whooping cough, which is named after him - Bordetella (Haemophilus) pertussis - for which he developed a vaccine. He also isolated a number of other pathogenic bacteria. For his discovery of immunity factors in blood serum, he received the Nobel Prize for Physiology or Medicine in 1919. This development was vital to the diagnosis and treatment of many dangerous contagious bacterial diseases. For example, it is the basis of the Wassermann test for syphilis.
Outdone
A strong young man at the construction site was bragging that he could outdo anyone in a feat of strength. He made a special case of making fun of Morris, one of the older workers.
After several minutes, Morris had had enough. "Why don't you put your money where your mouth is?" he said: "I will bet a week's wages that I can haul something in a wheelbarrow over to that outbuilding that you won't be able to wheel back."
"You're on, old man," the braggart replied: "It's a bet! Let's see what you got."
Morris reached out and grabbed the wheelbarrow by the handles. Then, nodding to the young man, he said, "All right. Get in."