Brain Teasers User Profile
ไพรมณี นะราพงค์
short ranking list

| | | |
| --- | --- | --- |
| 821. | mpwagle@hotmail.com | 0 |
| 822. | Livija Murauskaitė | 0 |
| 823. | ไพรมณี นะราพงค์ | 0 |
| 824. | Melie DSA | 0 |
| 825. | Kate Moran | 0 |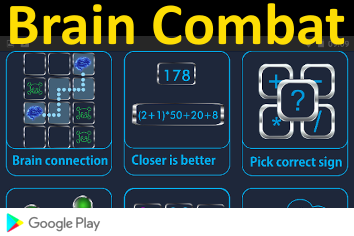 António Egas Moniz
Died 13 Dec 1955 at age 81 (born 29 Nov 1874).Portuguese neurologist and statesman who was the founder of modern psychosurgery. In the 1920s, he pioneered the technique of cerebral angiography, enabling X-ray examination of arteries in the brain. In the 1930s, he developed the original form of prefrontal leucotomy (lobotomy), an operation for relieving severe symptoms of psychiatric illness. The operation consisted of inserting a sharp knife into the prefrontal lobe of the brain, roughly the area above and between the eyes; it required the minimum of equipment and lasted less than five minutes. For this development, he was awarded a share of the 1949 Nobel Prize for Physiology or Medicine with Walter Hess.
A Maharajah Of India
The maharajah of an Indian Province issued a royal decree. He ordered that no one was to kill any wild animals while he was the country's leader. The decree was honored until there were so many Bengal Tigers running loose that the people revolted and threw the maharajah from power. This is the first known instance of the reign being called on account of the game.