Brain Teasers User Profile
Anand Jain
short ranking list

| | | |
| --- | --- | --- |
| 814. | Kate Moran | 0 |
| 815. | Chalumpol Trararak | 0 |
| 816. | Anand Jain | 0 |
| 817. | Durlav Sarkar | 0 |
| 818. | Frederick Tan | 0 |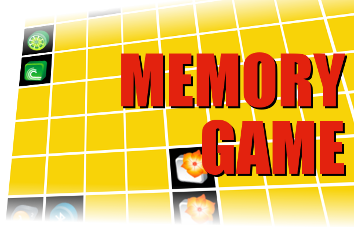 Paul Bernays
Died 18 Sep 1977 at age 88 (born 17 Oct 1888).Paul Isaak Bernays was a Swiss mathematician and logician who is known for his attempts to develop a unified theory of mathematics. Bernays, influenced by Hilbert's thinking, believed that the whole structure of mathematics could be unified as a single coherent entity. In order to start this process it was necessary to devise a set of axioms on which such a complete theory could be based. He therefore attempted to put set theory on an axiomatic basis to avoid the paradoxes. Between 1937 and 1954 Bernays wrote a whole series of articles in the Journal of Symbolic Logic which attempted to achieve this goal. In 1958 Bernays published Axiomatic Set Theory in which he combined together his work on the axiomatisation of set theory.
An old man and his wife went...
An old man and his wife went to the doctor's office and the doctor askedthe man for a blood, urine, and feces sample.The old man was slightly deaf and said, "What?"
Again, the doctor said, "I need a blood, urine and feces sample."
The man still looked puzzled, so his wife leaned over and yelled intohis ear:
"Sheldon, the doctor needs a pair of your underwear!"