Brain Teasers User Profile
Anand Jain
short ranking list

| | | |
| --- | --- | --- |
| 851. | Kate Moran | 0 |
| 852. | Chalumpol Trararak | 0 |
| 853. | Anand Jain | 0 |
| 854. | Durlav Sarkar | 0 |
| 855. | Frederick Tan | 0 |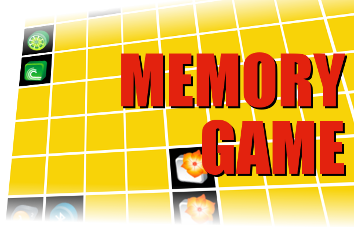 Hattie Elizabeth Alexander
Born 5 Apr 1901; died 24 Jun 1968 at age 67.American pediatrician and microbiologist whose groundbreaking work on influenzal meningitis significantly reduced infant death rates and advanced the field of microbiological genetics. She made a major contribution in her third published paper (1939), devising an anti-influenzal rabbit serum against H. influenzae type b, the causative organism of a then almost uniformly fatal meningitis in infants and children. Her antiserum reduced the mortality rate to 20 percent. When the advent of antibiotics made the antiserum obsolete, she quickly mastered their use against all the bacterial meningitides. Late in her career--the 1950s and 60s--she became a pioneer in microbial genetics. Over 30 years she published some 70 papers.
In light of the rising frequen...
In light of the rising frequency of human - grizzly bear conflicts, the Alaska Department of Fish and Game is advising hikers, hunters, and fishermen to take extra precautions and keep alert of bears while in the field. They advise that outdoorsmen wear noisy little bells on their clothing so as not to startle bears that aren't expecting them. They also advise outdoorsmen to carry pepper spray with them in case of an encounter with a bear. It is also a good idea to watch out for fresh signs of bear activity. Outdoorsmen should recognize the difference between black bear and grizzly bear dung. Black bear dung is smaller and contains lots of berries and squirrel fur. Grizzly bear dung has little bells in it and smells like pepper.