Brain Teasers User Profile
김종문
short ranking list

| | | |
| --- | --- | --- |
| 681. | Lori Alexander | 0 |
| 682. | Zulkarnain Alex Vincent | 0 |
| 683. | 김종문 | 0 |
| 684. | Tina Dubajić | 0 |
| 685. | Svjetlana Ivanovic | 0 |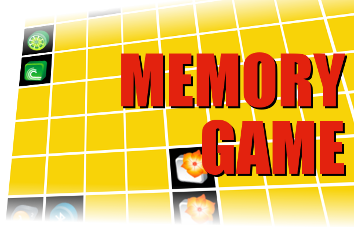 Harold Delos Babcock
Born 24 Jan 1882; died 8 Apr 1968 at age 86.American astronomer who with his son, Horace, invented the solar magnetograph (1951), for detailed observation of the Sun's magnetic field. With their magnetograph the Babcocks measured the distribution of magnetic fields over the solar surface to unprecedented precision and discovered magnetically variable stars. In 1959 Harold Babcock announced that the Sun reverses its magnetic polarity periodically. Babcock's precise laboratory studies of atomic spectra allowed others to identify the first "forbidden" lines in the laboratory and to discover the rare isotopes of oxygen. With C.E. St. John he greatly improved the precision of the wavelengths of some 22,000 lines in the solar spectrum, referring them to newly-determined standards.
The Squirrel
A squirrel is living in a pine tree, when one day it starts to shake and rock.

So he looks outside and he sees a large elephant trying to climb up the tree.

"What the hell!" the squirrel exclaims. "What the hell do you think you're doing climbing up this tree?!"

The elephant responds. "I'm climbing up here to eat pears."

The squirrel is befuddled. "You moron! This is a pine tree! There are no pears!"

The elephants stares at him for a moment before replying, "I know. I brought my own."