Brain Teasers User Profile
김종문
short ranking list

| | | |
| --- | --- | --- |
| 569. | Lori Alexander | 0 |
| 570. | Zulkarnain Alex Vincent | 0 |
| 571. | 김종문 | 0 |
| 572. | Tina Dubajić | 0 |
| 573. | Svjetlana Ivanovic | 0 |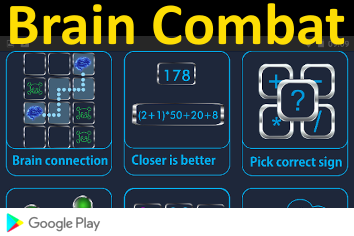 Abdus Salam
Died 21 Nov 1996 at age 70 (born 29 Jan 1926). Pakistani-British nuclear physicist who shared the 1979 Nobel Prize for Physics with Steven Weinberg and Sheldon Lee Glashow. Each had independently formulated a theory explaining the underlying unity of the weak nuclear force and the electromagnetic force. His hypothetical equations, which demonstrated an underlying relationship between the electromagnetic force and the weak nuclear force, postulated that the weak force must be transmitted by hitherto-undiscovered particles known as weak vector bosons, or W and Z bosons. Weinberg and Glashow reached a similar conclusion using a different line of reasoning. The existence of the W and Z bosons was eventually verified in 1983 by researchers using particle accelerators at CERN.
A man was driving down the roa...
A man was driving down the road. He passed a traffic camera and saw it flash.
Astounded that he had been caught speeding when he was doing the speed limit, he turned around and, going even slower, he passed the camera.
Again, he saw it flash. He couldn't believe it!
So he turned and, going a snail's pace, he passed the camera. Again, he saw the camera flash. He guessed it must have a fault, and home he went.
Four weeks later he received 3 traffic fines in the mail, all for not wearing a seat belt.