Brain Teasers User Profile
Peter Hine
short ranking list

| | | |
| --- | --- | --- |
| 93. | Diane Elcano | 99 |
| 94. | Vladimir Srbinoski | 99 |
| 95. | Peter Hine | 98 |
| 96. | Praveen Yenduri | 97 |
| 97. | LA Rabsatt | 97 |
last 3 solved tasks
| | |
| --- | --- |
| Remove 4 letters from this sequence (IPOROCESSHBES) to reveal a familiar English word. | |
| If 2a7bb + a97ca = 8a4ca find number abc. Multiple solutions may exist. | |
| You can get into me quite easily but you can't get out of me without facing extreme difficulties. Who am I? | |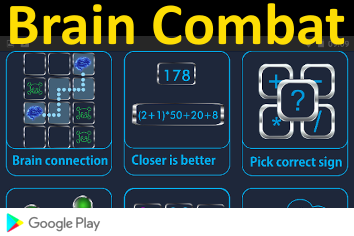 Theodor Boveri
Died 15 Oct 1915 at age 53 (born 12 Oct 1862). German cytologist whose work with roundworm eggs proved that chromosomes are separate, continuous, organized structures within the nucleus of a cell. Boveri's discoveries revealed that certain chromosomes were responsible for certain characteristics. Around 1887, Boveri discovered a small structure that connects the chromosomes during cell division, which he named the centrosome, and demonstrated it provided the division centres for the dividing egg cell and all its offspring. Boveri was prone to bouts of depression and suffered numerous physical breakdowns. His health declined from the onset of WW I, and he died at the age of 53.
Bill, Jim, and Scott were at a...
Bill, Jim, and Scott were at a convention together and were sharing a large suite on the top of a 75-story skyscraper. After a long day of meetings they were shocked to hear that the elevators in their hotel were broken and they would have to climb 75 flights of stairs to get to their room. Bill said to Jim and Scott, let's break the monotony of this unpleasant task by concentrating on something interesting. I'll tell jokes for 25 flights, and Jim can sing songs for 25 flights, and Scott can tell sad stories the rest of the way. At the 26th floor Bill stopped telling jokes and Jim began to sing. At the 51st floor Jim stopped singing and Scott began to tell sad stories. "I will tell my saddest story first," he said. "I left the room key in the car!"