Brain Teasers User Profile
Peter Hine
short ranking list

| | | |
| --- | --- | --- |
| 76. | Diane Elcano | 99 |
| 77. | Vladimir Srbinoski | 99 |
| 78. | Peter Hine | 98 |
| 79. | Emilie Lavigne | 88 |
| 80. | Gab Aguilar | 84 |
last 3 solved tasks
| | |
| --- | --- |
| Remove 4 letters from this sequence (IPOROCESSHBES) to reveal a familiar English word. | |
| If 2a7bb + a97ca = 8a4ca find number abc. Multiple solutions may exist. | |
| You can get into me quite easily but you can't get out of me without facing extreme difficulties. Who am I? | |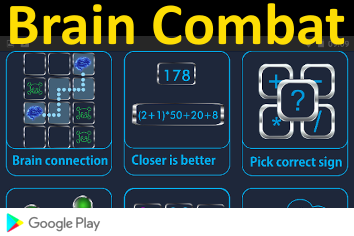 Maximilian, Prinz (Prince) zu Wied-Neuwied
Born 23 Sep 1782; died 3 Feb 1867 at age 84.German naturalist, ethnographer and explorer whose observations on a trip to the American West in the 1830s provide valuable information about the Plains Indians at that time.
Christmas QA jokes part two
Q: What do you call a cat sitting on the beach on Christmas Eve?
A: Sandy Claws.
Q: Where does the snowman hide his money?
A: In the snow bank.
Q: What type of cars do elves drive?
A: Toy-otas.
Q: Why did the Christmas tree go to the barber?
A: It needed to be trimmed.
Q: What kind of motorcycle does Santa ride?
A: Holly Davidson.
Q: What do you call a bankrupt Santa?
A: Saint Nickel-less.