Brain Teasers User Profile
Dorothy Meyers
short ranking list

| | | |
| --- | --- | --- |
| 394. | Fifi Drex | 2 |
| 395. | Nur Fitria Krismayantie | 2 |
| 396. | Dorothy Meyers | 2 |
| 397. | Abhay Ambale | 2 |
| 398. | Ashok Ashok | 2 |
last 3 solved tasks
| | |
| --- | --- |
| Look carefully caricature and guess the name of musician. | |
| Find the first and the last name of a famous person. Text may go in all 8 directions. Length of words in solution: 4,4. | |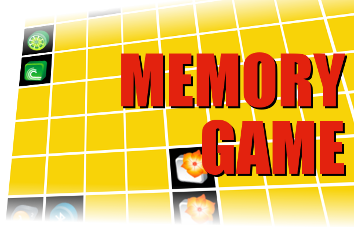 Albert Kahn
Born 21 Mar 1869; died 8 Dec 1942 at age 73.German-American industrial architect and planner who isconsideredthe world's foremost in his time: "father of modern factory design."His rise coincided with the growth of U.S. industry, particularly for the auto industry in Detroit. Shortly after founding Albert Kahn Associates in 1895, he designed Detroit's first large auto plants for the Packard Motor Car Company. Kahn's design for Packard's tenth building was the first concrete- reinforced auto factory. The building was strong, fireproof, and with large areas free of columns, an advance over the dangerous, inefficient, timber-framed plants of the era. Kahn designed Ford Motor Company's famous Highland Park plant, where Henry Ford produced of the Model T and perfected the assembly line process.
Question and answer blond jokes
Q: Why do Blondes wear earmuffs?
A: To avoid the draft.
Q: Why did the blonde stare at the can of frozen orange juice for two hours?
A: Because the can said "concentrate" on it.
Q: How do you make a blonde laugh on Saturday?
A: Tell her a joke on Wednesday.
Q: What is the blonde doing when she holds her hands tightly over her ears?
A: Trying to hold on to a thought.
Q: Why don't blondes have elevator jobs?
A: They don't know the route.
Q: Why do blondes work seven days a week?
A: So you don't have to retrain them on Monday.
Q: How does a blonde commit suicide?
A: She gathers her clothes into a pile and jumps off.