Brain Teasers User Profile
Академия Интеллекта
short ranking list

| | | |
| --- | --- | --- |
| 540. | Brooke-Rose Tomlin | 1 |
| 541. | cheng zuo | 1 |
| 542. | Академия Интеллекта | 1 |
| 543. | kranti kiran kumar Gedela | 1 |
| 544. | simon smith | 1 |
last 3 solved tasks
| | |
| --- | --- |
| There are 6 words hidden in the picture, can you find 1 of 6? | |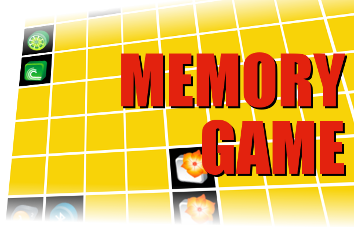 Hans Berger
Born 21 May 1873; died 1 Jun 1941 at age 68.German psychiatrist who recorded the first human electroencephalogram (EEG). In 1929, he devised a system of electrodes which he attached to his son's skull, and connected to an oscillograph. This gave a recording of brain waves - the rhythmic changes in electric potentials. The most prominent of these rhythms he labelled "alpha waves" and "beta waves."
Polishing Apples
A young man asked an old rich man how he made his money.
The old guy fingered his expensive wool vest and said, "Well, son, it was 1932. The depth of the Great Depression. I was down to my last nickel."
"I invested that nickel in an apple. I spent the entire day polishing the apple and, at the end of the day, I sold the apple for ten cents."
"The next morning, I invested those ten cents in two apples. I spent the entire day polishing them and sold them at 5:00 pm for 20 cents. I continued this system for a month, by the end of which I'd accumulated a fortune of $9.80."
"Then my wife's father died and left us two million dollars."