Brain Teasers User Profile
John Dorhauer
short ranking list

| | | |
| --- | --- | --- |
| 761. | Maleek Hand | 0 |
| 762. | James Thorpe | 0 |
| 763. | John Dorhauer | 0 |
| 764. | Gopal Jasuja | 0 |
| 765. | Devendra Pratap Singh | 0 |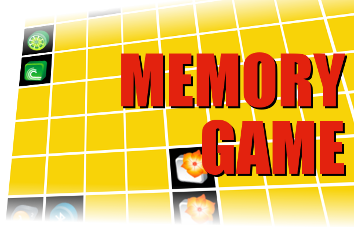 Black American patent
In 1892, black American, Henry A. Bowman of Worcester, Mass., was issued a U.S. patent for a "Method for Making Flags" (No. 469,395). Bowman devised an easy method to apply emblems or stars upon the field fabric of flags whereby those affixed on opposite sites of the field would correspond in position. He used a cut star or emblem which was stitched through the fabric and an unformed blank on the reverse, using a zigzag stitch over-seaming the raw-cut edges. The blank on the reverse could then be cut away to the outline of the seaming stitches.
The children had all been phot...
The children had all been photographed, and the teacher was trying to persuade them each to buy a copy of the group picture. "Just think how nice it will be to look at it when you are all grown up and say, 'There's Jennifer; she's a lawyer,' or 'That's Michael, he'sa doctor.'"
A small voice at the back of the room rang out, "And there's the teacher; ...she's dead."