Brain Teasers User Profile
John Dorhauer
short ranking list

| | | |
| --- | --- | --- |
| 741. | Maleek Hand | 0 |
| 742. | James Thorpe | 0 |
| 743. | John Dorhauer | 0 |
| 744. | Gopal Jasuja | 0 |
| 745. | Devendra Pratap Singh | 0 |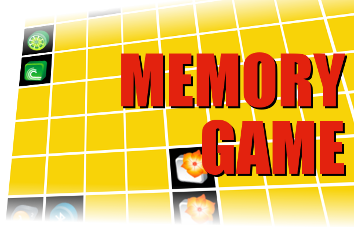 Elizabeth Stern
Died 18 Aug 1980 at age 64 (born 19 Sep 1915).Elizabeth Stern (married name Elizabeth Stern Shankman) was a Canadian-born American, one of the first pathologists to work on the progression of a cell from normality to cancerous. Her breakthrough studies of cervical cancers have changed the disease from fatal to one of the most easily diagnosed and treatable. Her studies showed that a normal cell advanced through 250 distinct stages before becoming cancerous and thus is the most easily diagnosed of all cancers. She was the first to linking a virus in herpes simplex to cervical cancer. She was also the first to report the linkage between oral contraceptives and cervical cancer.
April Fool's Day - Here are 5 pranks you can play on people
1. Conference call two people then don't say anything, just listen.
2. Place a 'house for sale' ad in the newspaper for someone's home.
3. Paint the tips of someone's pen and pencil with clear nail polish so none of them work.
4. Hide a small radio in the ceiling tiles above someone's desk and turn it on very softly.
5. Fill someone's hair-dryer with baby powder.