Brain Teasers User Profile
John Dorhauer
short ranking list

| | | |
| --- | --- | --- |
| 655. | Maleek Hand | 0 |
| 656. | James Thorpe | 0 |
| 657. | John Dorhauer | 0 |
| 658. | Gopal Jasuja | 0 |
| 659. | Devendra Pratap Singh | 0 |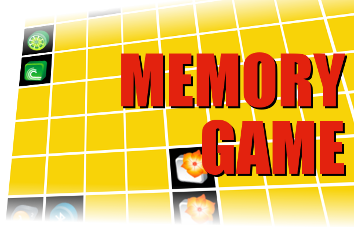 African-American invention
In 1882, black American inventor, W.B. Purvis was issued a patent for a "Bag Fastener" (No. 256,856). It was designed to permit packages, especially those wrapped in paper, to be "instantly sealed or bound up without the use of cord or its equivalent." The invention was a light metallic pronged fastening device, one end of which was to be secured by a paper strip held by gum or paste to the open end of a bag. The opposite end had small barbs designed to pierce and fasten to the opposite side of the seam being closed. In later years, he also patented a hand stamp, a fountain pen, an electric railway, a magnetic car balancing device, an electric railway switch and ten paper bag machines.
Credit Cards
Abe and Esther are flying to Australia for a two week vacation to celebrate their 40th anniversary.
Suddenly, over the public address system, the Captain announces, "Ladies and Gentlemen, I am afraid I have some very bad news. Our engines have ceased functioning and we will attempt an emergency landing.
Luckily, I see an uncharted island below us and we should be able to land on the beach. However, the odds are that we may never be rescued and will have to live on the island for the rest of our lives!"
Thanks to the skill of the flight crew, the plane lands safely on the island. An hour later Abe turns to his wife and asks, "Esther, did we pay our $5,000 PBS pledge check yet?"
No, sweetheart," she responds.
Abe, still shaken from the crash landing, then asks, "Esther, did we pay our American Express card yet?"
"Oh, no! I'm sorry. I forgot to send the check," she says.
"One last thing, Esther. Did you remember to send checks for the Visa and MasterCard this month?" he asks.
"Oh, forgive me, Abie," begged Esther. "I didn't send that one, either."
Abe grabs her and gives her the biggest kiss in 40 years.
Esther pulls away and asks him, "What was that for?"
Abe answers, "They'll find us!"