Brain Teasers User Profile
H Tav
short ranking list

| | | |
| --- | --- | --- |
| 7. | Jakubovski Vladimir | 3785 |
| 8. | Manguexa Wagle | 3755 |
| 9. | H Tav | 3642 |
| 10. | Vladimir Krnac | 3244 |
| 11. | Sanja Šabović | 3068 |
last 3 solved tasks
| | |
| --- | --- |
| The computer chose a secret code (sequence of 4 digits from 1 to 6). Your goal is to find that code. Black circles indicate the number of hits on the right spot. White circles indicate the number of hits on the wrong spot. | |
| The computer chose a secret code (sequence of 4 digits from 1 to 6). Your goal is to find that code. Black circles indicate the number of hits on the right spot. White circles indicate the number of hits on the wrong spot. | |
| Find the title of novel, using the move of a chess knight. First letter is T. Length of words in solution: 3,5,2,5,6. | |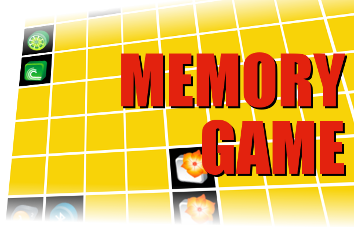 Element 110 named
In 2003, chemists met in Ottawa to vote and make official a proposed name for the element 110: Darmstadtium, symbol Ds. This was first identifieded in a high-energy physics laboratory in Germany (1994), where Element 110 was created for a fraction of a thousandth of a second. Scientists at the Laboratory for Heavy Ion Research, known as GSI, in Darmstadt, Germany exercised the prerogative of discoverers, and proposed its name. It commemorates the town of Darmstadt. IUPAC, the International Union of Pure and Applied Chemistry, is an organization of chemists from more than 80 countries whose duties include selecting official names, symbols and terms used in the science.
Breakthrough?
Millions of years ago, there was no such thing as the wheel. The only way to move things was by carrying or dragging. One day, some primitive guys were watching their wives drag a dead mastodon to the food preparation area. It was exhausting work. The guys were getting tired just WATCHING.
Then they noticed some large, smooth, rounded boulders and they had an idea. They could sit on the boulders and watch! This was the first in a series of breakthroughs that ultimately led to television.