Brain Teasers User Profile
Lightning AA
short ranking list

| | | |
| --- | --- | --- |
| 517. | Aaliah Carson | 1 |
| 518. | Justin P | 1 |
| 519. | Lightning AA | 1 |
| 520. | Shaelja Mishra | 1 |
| 521. | Arcelie Viray | 1 |
last 3 solved tasks
| | |
| --- | --- |
| Find the next number in this series: 5, 7, 12, 19, 31, 50, ? | |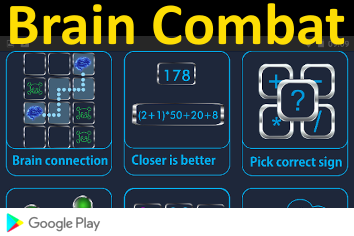 Subrahmanyan Chandrasekhar
Born 19 Oct 1910; died 21 Aug 1995 at age 84. Indian-American astronomer and astrophysicist who shared (with William A.Fowler) the 1983 Nobel Prize for Physics for formulating the currently accepted theory on the later evolutionary stages of massive stars (which has led to the discovery of black holes and neutron stars). He was one of the first scientists to combine the disciplines of physics and astronomy. Early in his career he demonstrated that there is an upper limit, now called the Chandrasekhar limit, to the mass of a white dwarf star. (A white dwarf is the last stage in the evolution of a star such as the Sun, which ends with collapse when the nuclear energy source in its centre has become exhausted.) Further, it shows that stars much more massive than the Sun must either explode or form black holes.
Little Johnny and his father w...
Little Johnny and his father were walking in the park. They saw two dogs having sex. Little Johnny asks, "What are they doing, dad?"
Dad replies, "They're making puppies."
Later that evening little Johnny walks into his parents bedroom and they are having sex. He asks, "What are you doing?"
Dad replies, "We're making a baby."
Little Johnny replies, "Well, can you turn her over? I want puppies."