Brain Teasers User Profile
Tommy Lee
short ranking list

| | | |
| --- | --- | --- |
| 632. | Yuliana Erzerumtseva | 0 |
| 633. | Jenny Jung | 0 |
| 634. | Tommy Lee | 0 |
| 635. | Cindy Stclair | 0 |
| 636. | Hayley Martin | 0 |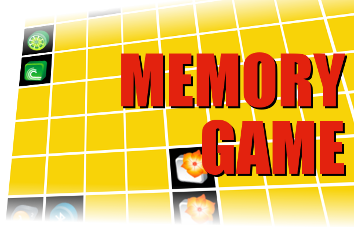 Othniel Marsh
Died 18 Mar 1899 at age 67 (born 29 Oct 1831). Othniel Charles Marsh was an American paleontologist who discovered over 1000 fossils. He made extensive scientific explorations of the western U.S. and contributed greatly to knowledge of extinct North American vertebrates. Marsh spent only four seasons in the field, between 1870 and 1873. "The Great Bone Wars," were the result of rivalry with Edward Drinker Cope, America's other great vertebrate paleontologist of the period. Each scientist hired field crews to unearth and ship back fossils as fast as possible. The rival crews were known to spy on each other, dynamite their own and each other's secret localities (to keep their opponents from digging there), and occasionally steal each other's fossils.
Nightie
A man and his wife were celebrating their 50th anniversary, so he bought her a $100 see-through nightie.
That night, she was getting ready for bed and realized the nightie was still in its box downstairs.

Walking naked through the house, she passed her husband who said: "Jesus, for $100 they could've at least ironed it!"