Brain Teasers User Profile
Tommy Lee
short ranking list

| | | |
| --- | --- | --- |
| 640. | Yuliana Erzerumtseva | 0 |
| 641. | Jenny Jung | 0 |
| 642. | Tommy Lee | 0 |
| 643. | Cindy Stclair | 0 |
| 644. | Hayley Martin | 0 |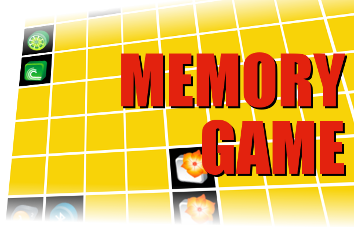 Simplon Tunnel opened
In 1906, the Simplon Tunnel was officially opened as the world's longest railroad tunnel. Cutting through the Alps between Italy and Switzerland, it was officially opened by the King of Italy and the president of the Swiss Republic. The construction of the 12-mile Simplon Tunnel, one of the world's longest rail tunnels was undertaken in the 1890s by Alfred Brandt, head of a German engineering firm, and inventor of an efficient rock drill. The total length of the tunnel is 64,972 feet cut through the solid rock of the Simplon Mountain between the Rhone and the Diveria valley. As a direct route under the mountain, it considerably shortened the surface distance for an important European trade route between Brig, Switzerland and Iselle, Italy.
Cross-eyed dog
A man took his Rottweiler to the vet and said "My dog's cross-eyed, is there anything you can do for him?"
"Well," said the vet, "lets have a look at him." So he picks the dog up and has a good look at its eyes.
"Hmm," says the vet, "I'm going to have to put him down"
"Just because he's cross-eyed?" says the man.
"No, because he's heavy," says the vet.