Brain Teasers User Profile
Tommy Lee
short ranking list

| | | |
| --- | --- | --- |
| 561. | Yuliana Erzerumtseva | 0 |
| 562. | Jenny Jung | 0 |
| 563. | Tommy Lee | 0 |
| 564. | Cindy Stclair | 0 |
| 565. | Hayley Martin | 0 |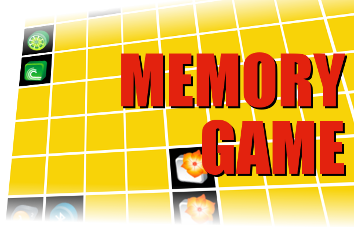 Friedrich Wilhelm August Argelander
Born 22 Mar 1799; died 17 Feb 1875 at age 75.German astronomer who established the study of variable stars as an independent branch of astronomy and is renowned for his great catalog listing the positions and brightness of 324,188 stars of the northern hemisphere above the ninth magnitude. He studied at the University of Königsberg, Prussia, where he was a pupil and later the successor of Friedrich Wilhelm Bessel. In 1837, Argelander published the first major investigation of the Sun's motion through space. In 1844 he began studies of variable stars.
A man and a woman were asleep...
A man and a woman were asleep like two innocent babies.
Suddenly, at 3 o'clock in the morning, a loud noise came from outside. The woman, groggy and bewildered, jumped up from the bed and yelled at the man, "Holy crap! That must be my husband!"
So the man jumped out of the bed scared and naked and jumped out the window. He smashed himself on the ground, ran through a thorn bush and to his car as fast as he could go.
A few minutes later he returned and went up to the bedroom and screamed at the woman, "I AM your husband!"
The woman yelled back, "Yeah, then why were you running?"